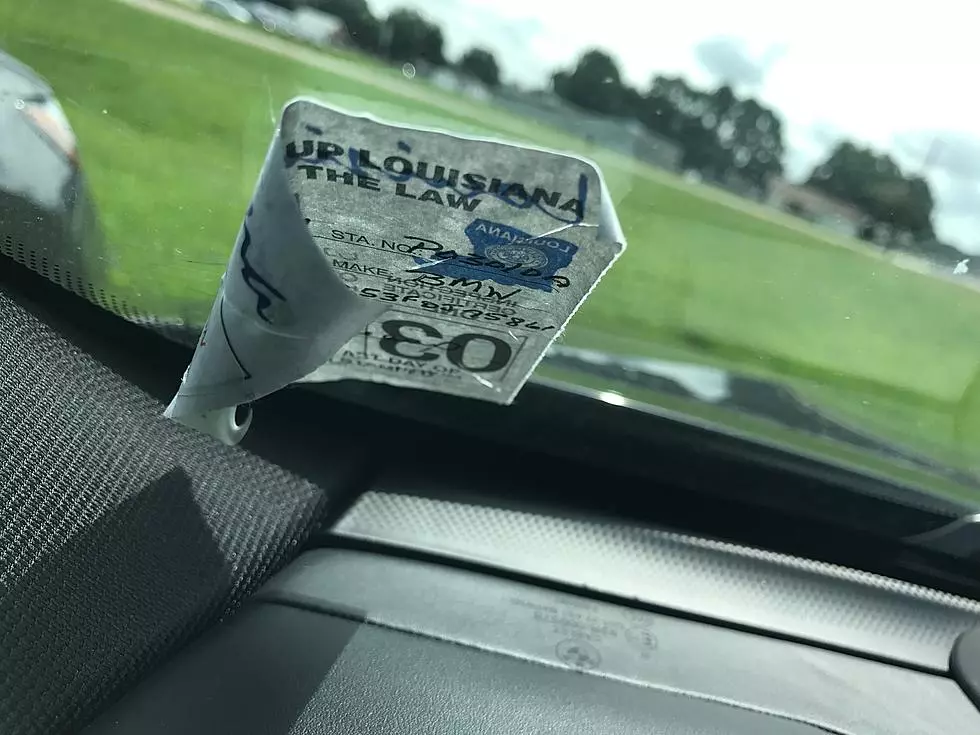 Texas Lawmakers Vote to Eliminate Mandatory Vehicle Inspections – Should Louisiana Do the Same?
Staff Photo
AUSTIN, Texas (KPEL News) - Texas lawmakers are giving drivers one less chore after voting to eliminate mandatory vehicle inspections for most drivers in the state.
Currently, drivers have to pay a $7.50 inspection fee, get their car inspected, and do it all over again the following year - much like we do in Louisiana (except we also have a 2-year inspection option). However, the new law would eliminate the inspection and just charge drivers an annual $7.50 fee.
"Vehicle inspections are costly, time-consuming, and provide little benefit to public safety," Republican state Sen. Mayes Middleton said. "[This bill] saves hardworking Texans tens of millions of hours of their time, not taken away any more from their family or work."
According to KXAN in Austin, there are several groups, including law enforcement, who oppose the bill and hope Texas Gov. Greg Abbott will veto it.
"The first line of defense for the safety of our fellow Texans is going to be, actually, a safety inspection," Sgt. Joe Escribano with the Travis County Constable's Office said. "The reason why is because the safety inspection checks your steering, your brakes, your horn, your mirrors, your stop lamps, signal lamps, seatbelts… your headlights, bald tires, exhaust."

"Cars with bald tires and bad brakes are not just as safe as cars on the road," Texas State Inspection Association Chairman Greg Cole said.

Owners of auto shops also expressed concerns the lack of an annual requirement would close their businesses.

"This will make the roads more dangerous. I'm sure you guys have thought about that. I could also talk about the small businesses that will be put out of business and many people will have to be fired and lose their job," owner of San Antonio-based Official Inspection Station Charissa Barnes said. "If this bill passes, then it would destroy our inspection industry, right in the middle of us bringing on emissions testing."
Louisiana law, meanwhile, still requires inspections annual (or once every two years) inspections. There was an attempt in 2019 to eliminate inspection stickers, however, it was actually found unconstitutional.
"I'm disappointed because it's the most popular bill I've ever carried," said Rep. Larry Bagley, R-Stonewall, in 2019 after he authored House Bill 546. Like Texas, his bill would have eliminated the inspection and inspection stickers, but have drivers pay $20 annually, which would have been used to fund more state troopers.
However, the Louisiana Constitution sets a limit on the money for registration renewals. That $20 fee would have exceeded that limit.
Still, the idea is popular among drivers, who don't want to go get an inspection after driving around for 2-5 months with an expired sticker they haven't paid attention to until they were pulled over.
10 Louisiana Laws You Don't Know You're Breaking