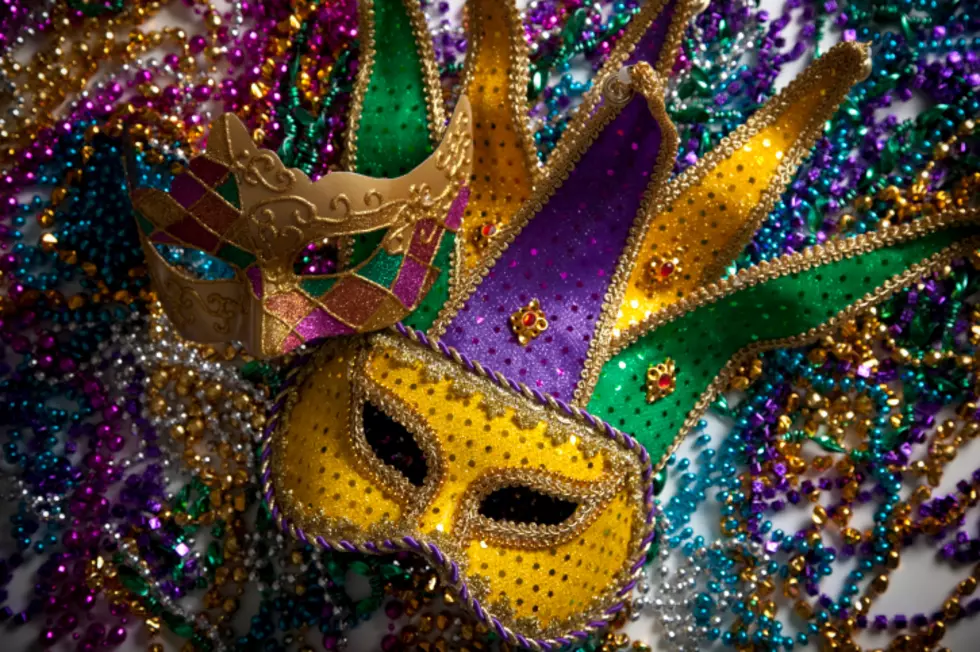 South Alabama Trolls New Orleans, Louisiana With Mardi Gras Themed Helmets against Tulane
Getty Images/iStockphoto
One of the big matchups to open up the college football season is the preseason-ranked Tulane Green Wave hosting the South Alabama Jaguars.  Last year Tulane won 12 games while South Alabama set a school record with 10 wins.  A victory early on could set either team up for a New Year's 6 Bowl Game.  So there is plenty on the line already.
South Alabama took the hype up a notch or 20.
When people think of Mardi Gras, they think of New Orleans.  The parades, the floats, the beads, the music, and the drinking.  The thing is, Mobile claims Mardi Gras was invented in Alabama and not Louisiana.
For their game against the Green Wave, South Alabama put a Mardi Gras decal on the side of the helmets and Home of Mardi Gras on the back it.  Showing both off in a pre-game hype video.
The social media reaction is exactly what the Jaguars were going for.
From Wikipedia
He helped to organize the T.D.S. (Tea Drinker's Society, one of Mobile's mystic societies, in 1846; however, their banquets were part of Mobile's New Year's Eve celebrations, rather than being held on Mardi Gras day.[1] Other groups had developed Mardi Gras parades, but the Civil War had brought them to a halt.
More from Wikipedia
Cain was in New Orleans in 1867 for the Fireman's Day parade. He stayed over until the next day which was Mardi Gras that year, saw the celebration in the streets, and he returned to Mobile determined to revive the spirits of the citizens and to create a similar celebration of Mardi Gras for the people.
Not Even Covid Could Stop Mardi Gras 2021: NOLA Residents Decorated Homes & Businesses
Not even Covid could stop the Crescent City from celebrating Mardi Gras in 2021. While the annual celebration certainly looked different in 2021, residents still found a way to celebrate by decking out their homes in all the purple, gold, and green regalia.