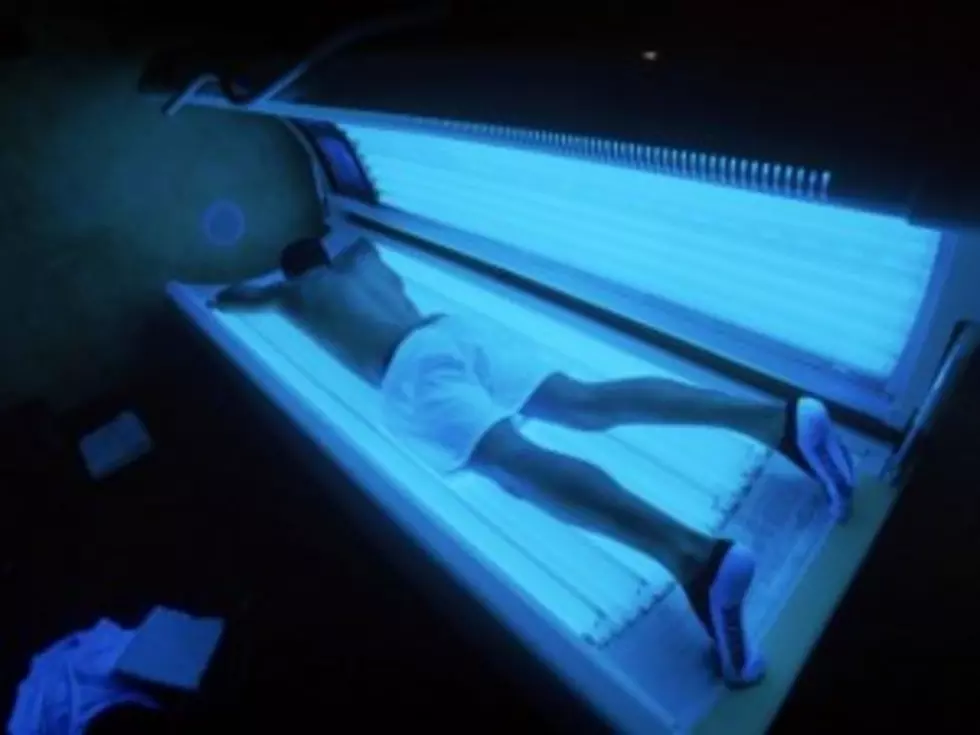 Jindal Signs Tanning Bed Law – No One Under 18 Allowed
Donald Miralle, Getty Images
Governor Bobby Jindal has cast a huge shadow over the indoor tanning industry in Louisiana. The Governor signed legislation last week that will make it against state law for any indoor tanning facility to offer tanning services to anyone under the age of 18.
The previous statue stated that minors between the ages of 14 and 18 could be allowed to use indoor tanning facilities with written parental permission.
Believe it or not a brief investigation found that some of these teenagers were not getting their parents to sign the documents required. The kids were forging the signatures of parents or guardians. I know it's hard to believe that teenagers might bend the truth regarding parental consent but I guess it does happen.
Many in the medical field applaud the Governor's decision and the legislation and see it as a way to cut down on instances of skin cancer in our state. Dr. Sarah Jackson, a dermatologist with the LSU Health Sciences Center in New Orleans told the Louisiana Radio Network,
'Using indoor tanning beds can raise your risk of melanoma, the deadliest form of skin cancer by 59% and the risk increases with each use."
According to statistics the largest segment of society using tanning facilities is Caucasian females between the ages of 15 and 29. It is hoped that this legislation will quell the regular use of indoor tanning facilities which have been statistically proven to increase the risk of skin cancer.