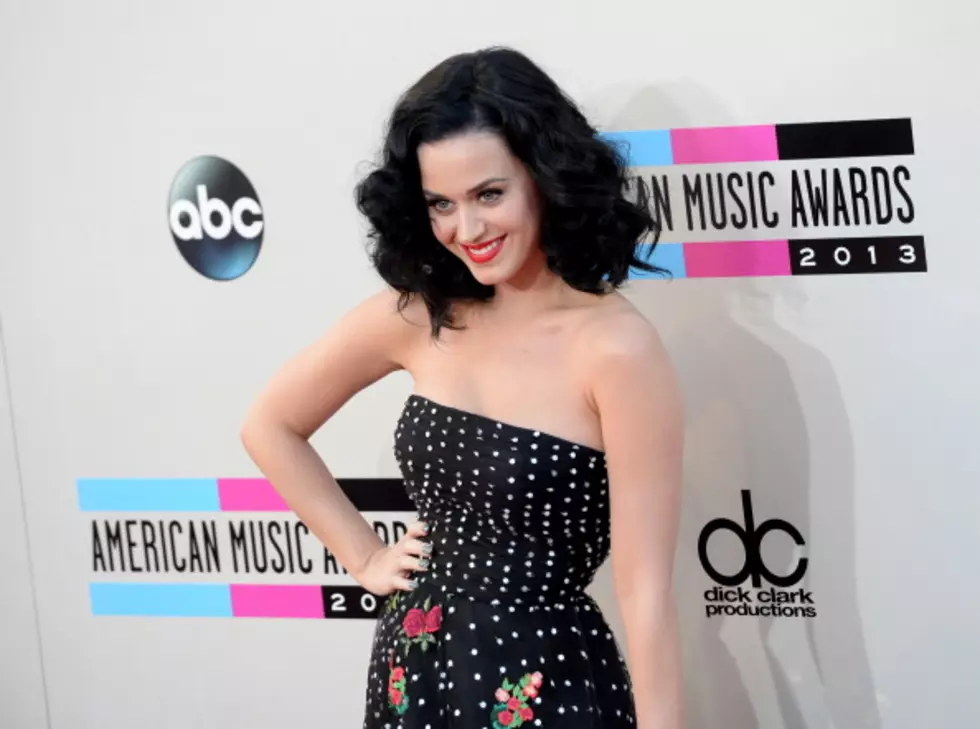 Katy Perry to Play Super Bowl Halftime
Jason Kempin/Getty Images
Excuse me, but hasn't the National Football League screwed enough people this year already? Just sayin'!
Regardless, I saw Katy Perry's concert in New Orleans this week, and she will be a spectacular addition to halftime for the most watched sporting event in the USA.
You geaux, girl! And stick to your guns about not paying the NFL to perform at an event that they are making BILLIONS of dollars on.