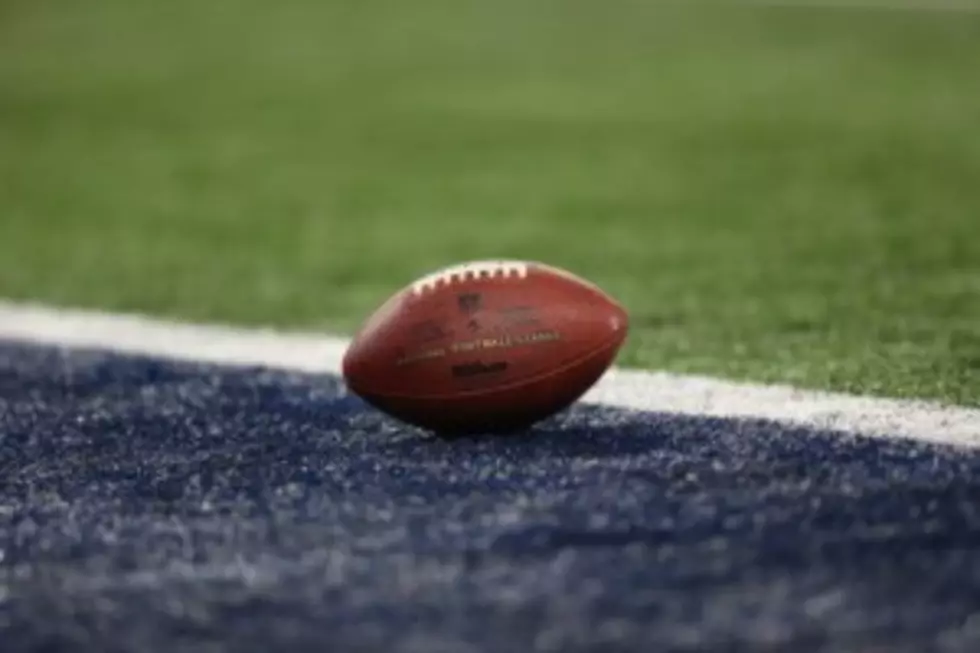 LA Tech & Southern To Play In Conference Title Games Saturday
(Photo by Ronald Martinez/Getty Images)
Louisiana's Ragin' Cajuns are not the only  Louisiana team that is seeing success on the gridiron this season. The Southern University Jaguars and the  Louisiana Tech Bulldogs will each have a shot at earning a conference title this Saturday.  If the current bowl projections hold up that would mean three teams, the Cajuns, the LSU Tigers, and the Louisiana Tech Bulldogs could be involved in post season bowls.
Southern earned a place in the SWAC title game by defeating Grambling in the annual Bayou Classic in New Orleans this past Saturday. The game came down to the final play with Grambling's attempt to tie stopped just short of the goal line. The Jaguars won the contest by a score of 52-45. Up next Southern will represent the Western Division of the SWAC in Houston on Saturday in the conference championship game against Alcorn State.
Louisiana Tech routed Conference USA foe Rice on Saturday by a score of 76-31. The victory earned a Conference USA Western Division Championship for the Bulldogs. They will face Marshall of Hunnington West Virgnina
in the conference title game on Saturday. The Thundering Herd lost their season finale to Western Kentucky by a score of 67-66 in overtime on Friday.