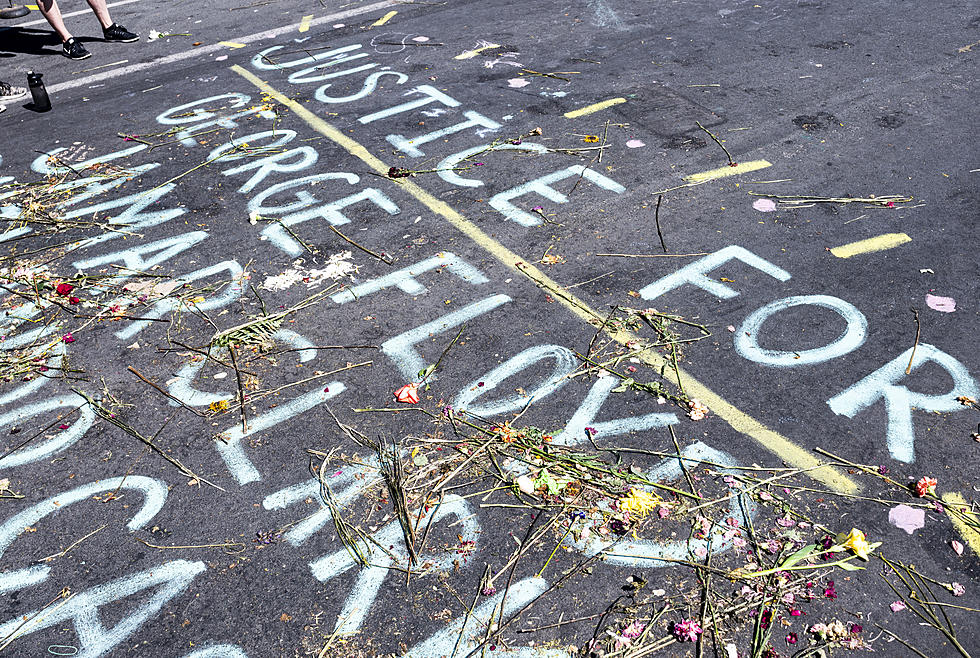 Lafayette March for Police Accountability and Black Lives June 14th
Getty Images
Another peaceful protest is planned for Lafayette, this one taking place on June 14th, beginning at Maurice Heymann Park.
According to the Facebook post, the march is in solidarity with the Black Lives Matter movement:
We are marching as a community, with the intention of non-violence, part of a movement demanding #JusticeForGeorgeFloyd and demanding changes in local policing. We are fed up. -  SAOG, Facebook
The march will travel from Heymann Memorial Park to the pavilion at the east end of Girard Park, where they will hold a rally "featuring community organizations, speakers, and poets calling for an end to police brutality in our community".
Participants are encouraged to bring signs, neighbors, and water and to wear comfortable clothing and shoes, and everyone must have a protective mask.
11 Photos That Capture The Civil Unrest In Minneapolis