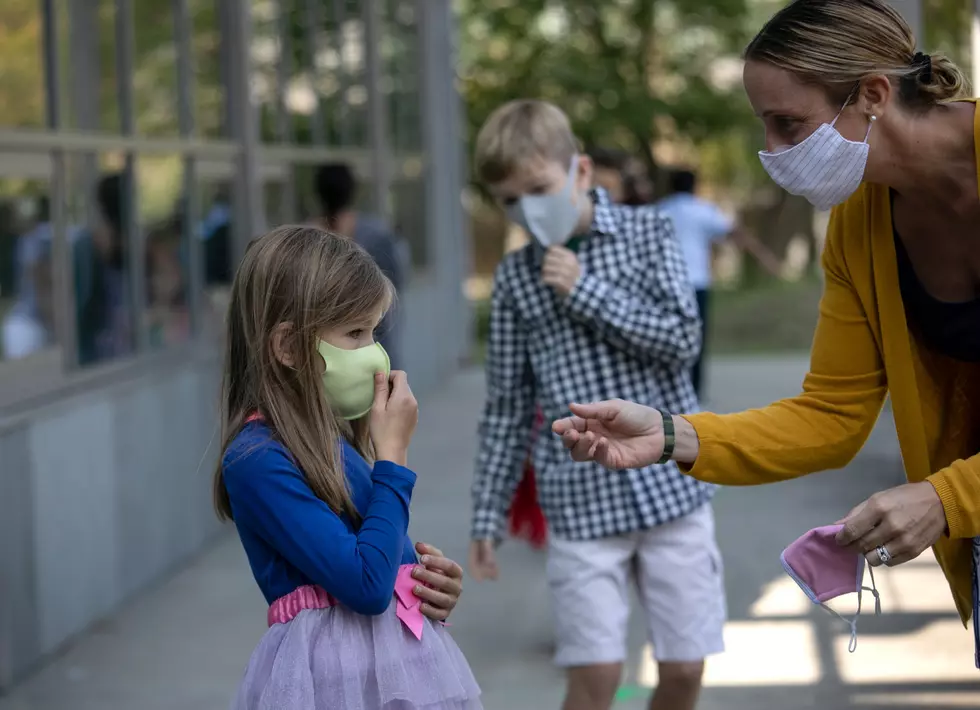 Lafayette Parish Public Schools To Begin Transition To Phase 3
Photo by John Moore/Getty Images
The Lafayette Parish Public School System has announced today, via press release, that they are beginning the process of moving into Phase 3 based on the public health mandates enacted by the state.
Students are not all going to be returning to classes at one time. This will happen over phases.
Middle and high school students will start going back to school, in groupings, November 9. If you click here, you can see how the schedule will work.
According to the press release, officials in the school system will continue to keep an eye on the number of Covid-19 cases, and they have expressed that if things changed, the plan could change. If need be, they will go back to the blended form of instruction.
All the start times and dismal times for schools that are currently in place will remain the same. The same can be said for the time schedule for bell-times at schools.
Lafayette Parish School Superintendent Irma Trosclair says,
"Although we remain in Phase 2, LPSS will begin a mindful and strategic approach to transition to Phase 3. This decision was not made lightly. We will continue to closely monitor the situation, and if needed, make changes when and where necessary to ensure the health and safety of our students and staff. Please be aware this transition timeline is subject to change."
While moving into Phase 3, some things will remain in place, like social distancing, and wearing masks. The school system will continue the rigorous schedule of disinfecting campuses, and they ask that you remind your children to practice healthy habits when it come to hand hygiene. One of the biggest things that parents will be asked to continue to do is to have their children stay home if they are sick.