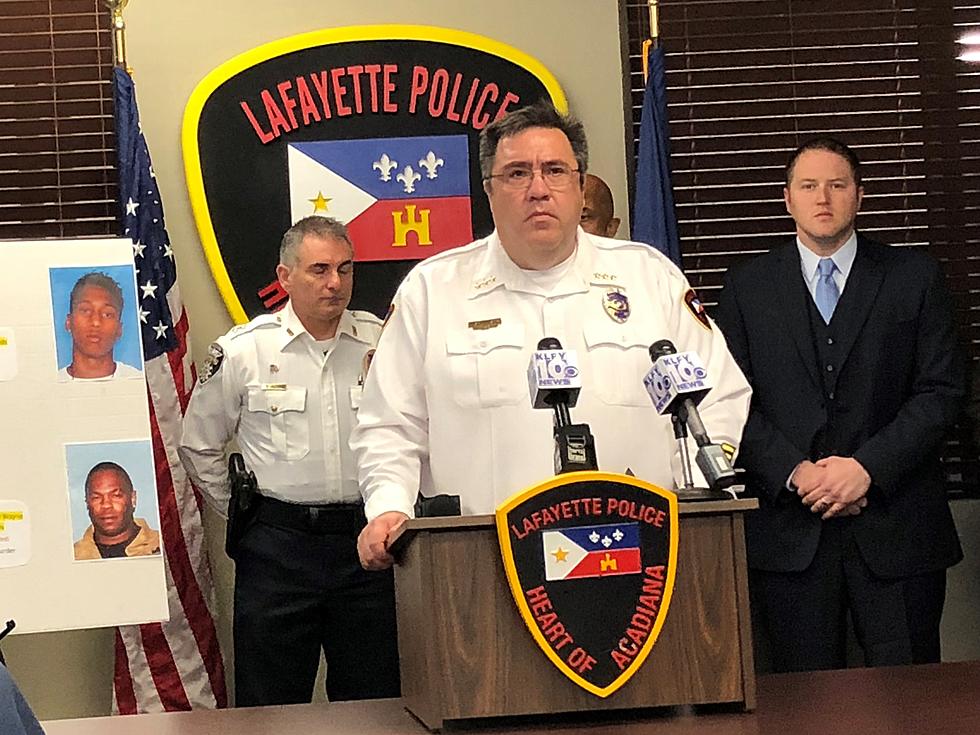 Lafayette Police Chief: Guillory Asked For My Resignation
LPD Chief Toby Aguillard, file photo
Lafayette Police Chief Toby Aguillard says incoming Mayor-President Josh Guillory asked for his resignation during a meeting Thursday. In comments made to The Advertiser, Aguillard said it has been a lifelong dream of his to lead the Lafayette Police Department.
There has been no public confirmation of the request from the Guillory transition team, but state law protects police officers and their leadership. The only avenue for termination would be a violation of at least one of 15 specific regulations laid out in state law.
This is a developing story. Check back with us frequently for updates.
Enter your number to get our free mobile app