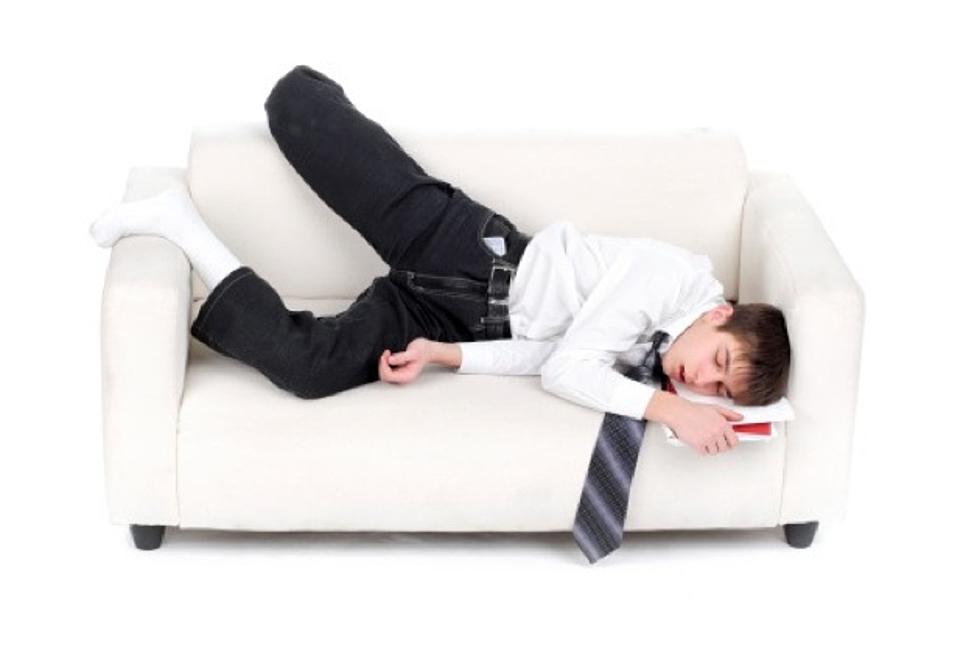 Lafayette Residents Can Get Rid Of Their Junk At Saturday's 'Debris Drop'
Thinkstock
Are you tired of your old sofa, but you're not sure when you can put it at the curb? This Saturday is your opportunity to drop off a whole host of unwanted items at Republic Services and Lafayette Consolidated Government's "Debris Drop".
There will be two locations where Lafayette residents will be able to dispose of things like old furniture, appliances and the like. The two locations are Brown Park off of East Pont des Mouton Road and the Robicheaux Center on Eraste Landry.
Lafayette Consolidated Government Environmental Quality Manager Bess Foret says, "It's a great time to do some spring cleaning and LCG wants to help citizens properly dispose of some old trash and junk. With the help of Republic Services, we are offering an option to dispose of some items that you may not always get picked up curbside or that can't fit into your cart."
Now, if you don't like your mother-in-law or the neighbor's cat, those things CAN NOT be dropped off at this weekend's event. However, old clothes can be boxed up to be thrown, and they will even accept a limit of up to five tires per person.
Items can be dropped off between 8 a.m. and noon, and you must present proper identification. Waste from businesses will not be accepted.