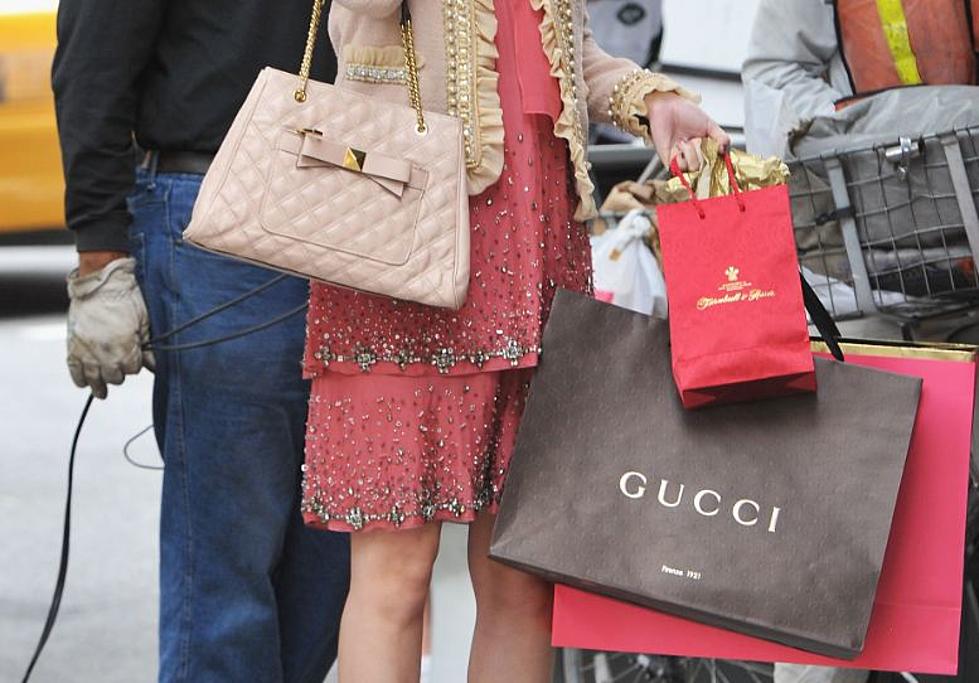 Lafayette Sales Tax Figures Are Up From Last Year
Slaven Vlasic, Getty Images
Most of the categories that are analyzed for sales in the city of Lafayette, are showing increases since this same time last year according to officials with the Lafayette Economic Development Authority.
When looking at the sales tax figures from the same time frame in 2018, sales tax figures are by 4.3%
There was dip in the apparel category which showed a drop of 1.6%.
Taxable sales figures show that $531 million in sales happened in September this year, bring the year's total sales to $4.68 billion.
President and CEO of the Lafayette Economic Development Authority Gregg Gothreaux says,
No only does shopping in local stores keep sales tax revenue in our community to support schools, infrastructure and safety, it also strengthens pride in our community and our business base. LEDA's forecasting model shows a strong end to the year with more than $1 billion in sales expected in November and December, which will put us at the second highest total on record.
Sales were up in the following categories:
General merchandise
Auto
Building materials
Furniture
Food
Miscellaneous/other
Services
Plenty of people are also staying in the city of Lafayette as receipts for hotels and motels are 6.6 compared to last year.