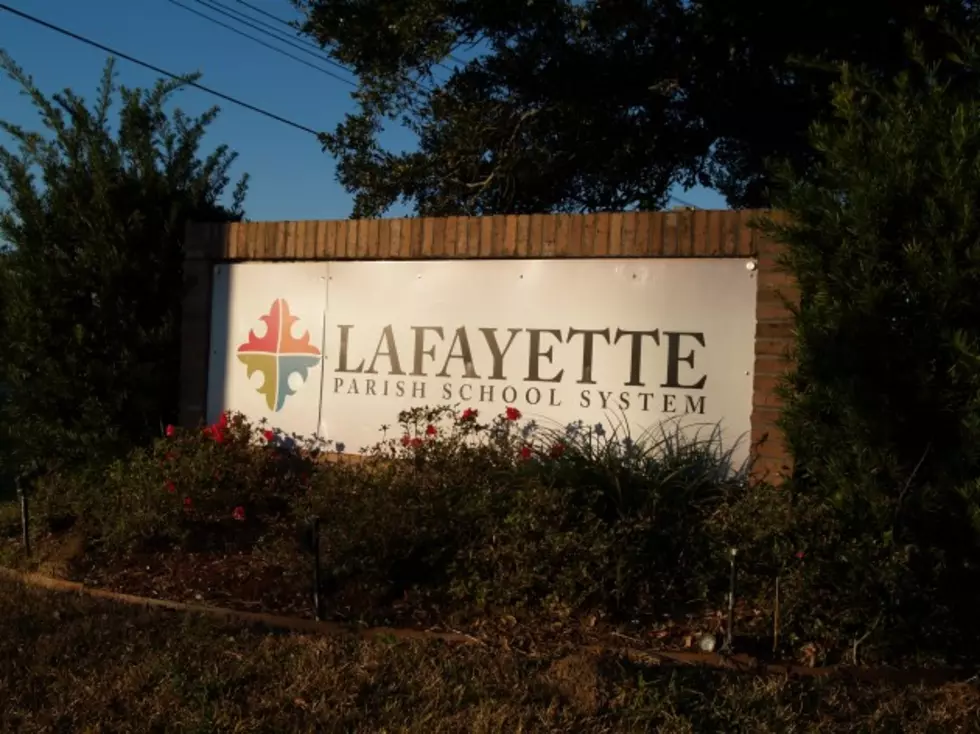 Lafayette School Board Begins Search for New Superintendent
Staff Photo
At last night's meeting of the Lafayette Parish School Board, the new board was sworn in. Just as expected the newly sworn-in board's first action was to begin the process that will bring a new superintendent to the Lafayette School System.
The job of choosing a new superintendent was passed on to the recently elected school board by the former board who felt that naming an interim superintendent would better serve the needs of the community until the new board could convene and conduct their own search.
The board voted to begin taking applications for the job of Superintendent of Lafayette Parish Schools on January 12th. The application deadline for interested candidates will be February 28th.
Irma Trosclair, the current interim superintendent, did tell reporters that she has plans on applying for the job. More than a few members of the board were pleased to hear that Trosclair has intentions of doing so.
The newly sworn-in board might have a clear advantage in choosing the school system's next leader. Former Superintendent of Lafayette Schools, Don Aguillard, was elected to a seat on the board. There is no doubt his years of experience in the job will be an invaluable asset to other members of the board as they seek to find an individual who leads our students into the next decade.