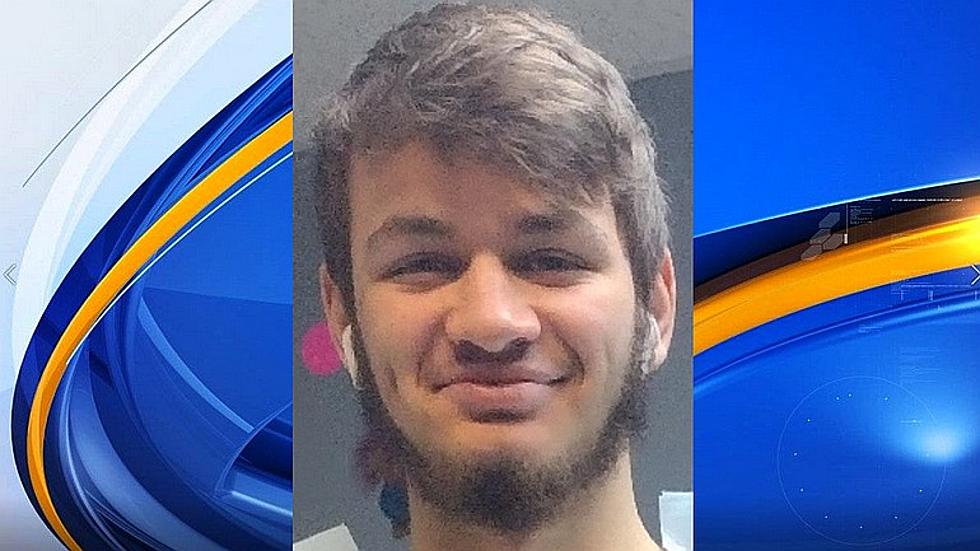 Lafayette Sheriff's Department Searching for Missing 16-Year-Old
KLFY
The Lafayette Sheriff's Department is asking for the public's help locating a missing teen.
Missing Lafayette Teen
According to KLFY, the Lafayette Sheriff's Department is currently trying to locate 16-year-old Wyatt Myers of Lafayette Parish.
Myers was last seen four days ago, Monday, August 7, 2023.
He was last seen "wearing gray shorts, a pink shirt, green hat, and gray shoes."
Wyatt Myers is reported as being  5'11", 160 lbs., with brown hair and hazel eyes.
If you have any information about Wyatt or know where he could be, please contact the Lafayette Parish Sheriff's Office at 337-236-9211, Crime Stoppers at 337-232-TIPS(8477), or you can submit a tip using the Lafayette Sheriff App.
Read more at KLFY.com.
Quiz: Do you know your state insect?
Stacker has used a variety of sources to compile a list of the official state insect(s) of each U.S. state, as well as their unique characteristics. Read on to see if you can guess which insect(s) represent your state.