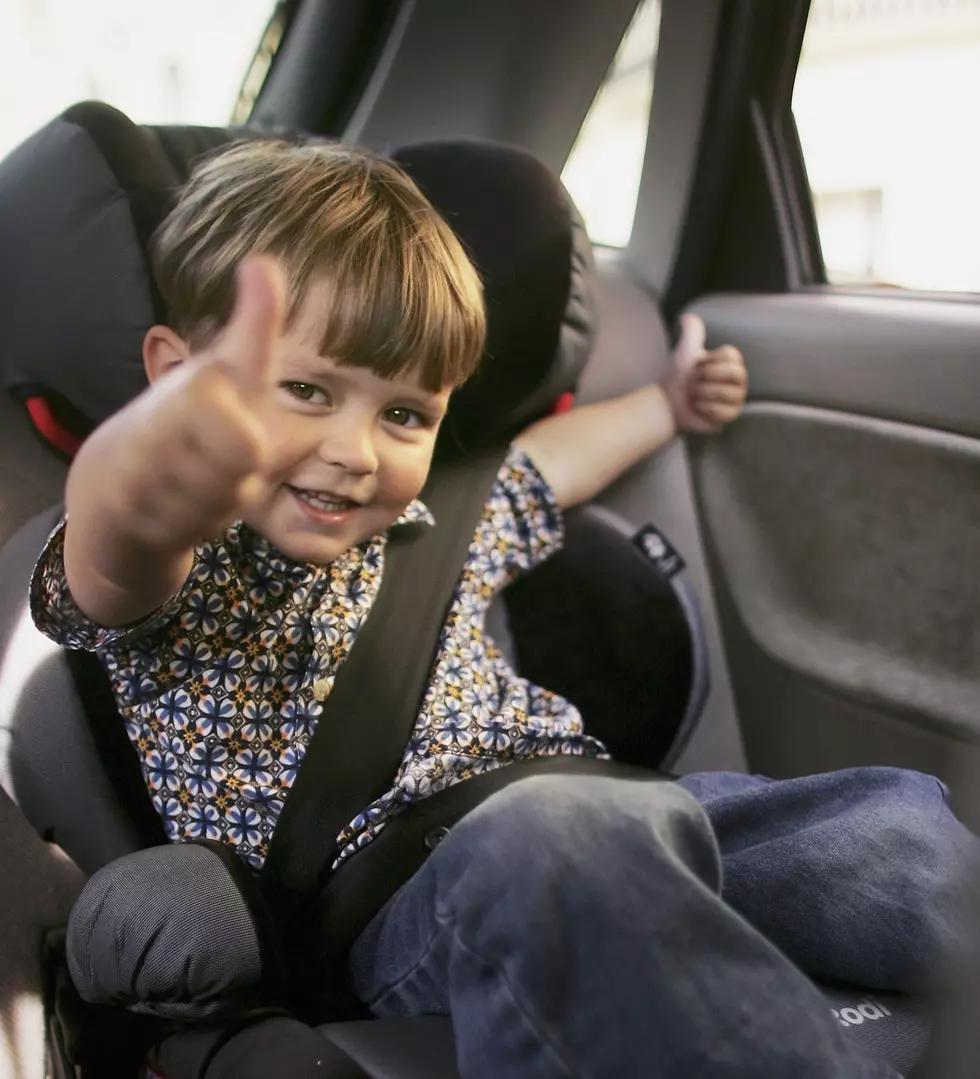 Lafayette State Police Hosts Car Seat Giveaway for Storm Victims
Getty Images
The Louisiana State Police and UMC New Orleans are partnering to help families impacted by Hurricanes Laura and Delta by giving free car seats to families in need. They will be giving away two car seats at Westmark Shopping Center on Congress Street in Lafayette.
If you are interested and you are a victim of Hurricanes Laura and/or Delta, you need to register at Buckle Up Louisiana on Facebook or you can email Tpr. Thomas Gossen at thomas.gossen@la.gov for a link to register.
The first giveaway will be on Saturday, November 21st from 12-30 pm to 4:30 pm. The second will take place on Saturday, December 5th. Your car seat will  also installed for you.
Motor vehicle crashes are the number 1 killer of children. At this event, there will be nationally certified technicians on hand to make sure your child's car seat is installed properly. It's estimated that 96% of car seats are installed incorrectly. This is a wonderful event and will hopefully, help someone in need.
Fun Day Trips Close to Acadiana