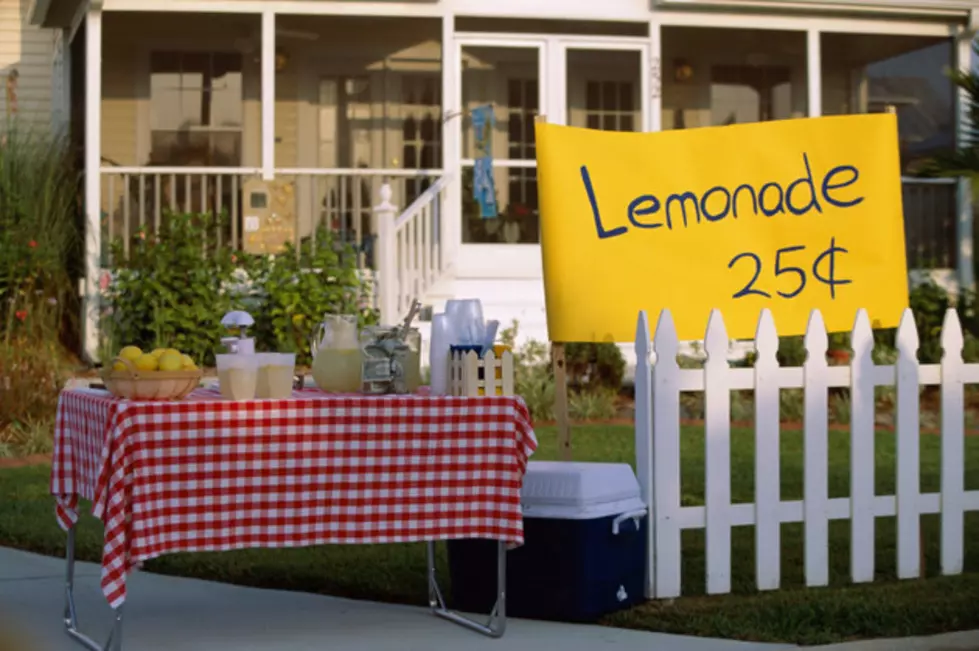 Lemonade Weekend May 4th And 5th
Townsquare Media
Our mission is to help today's youth become the business leaders, social advocates, community volunteers and forward-thinking citizens of tomorrow...one lemonade stand at a time!
According to MyArkLaMiss.com, a little rain won't get in the way of Lemonade Day! Lemonade Day is now Lemonade Weekend and will take place May 4th and 5th.
If you and your kids still want to participate in Lemonade Weekend you can put your lemonade state on the map here. Or if you want to help by stopping by a Louisiana lemonade stand you can find one near you here.
For more details on Lemonade Weekend take a closer look at the Lemonade Day website.