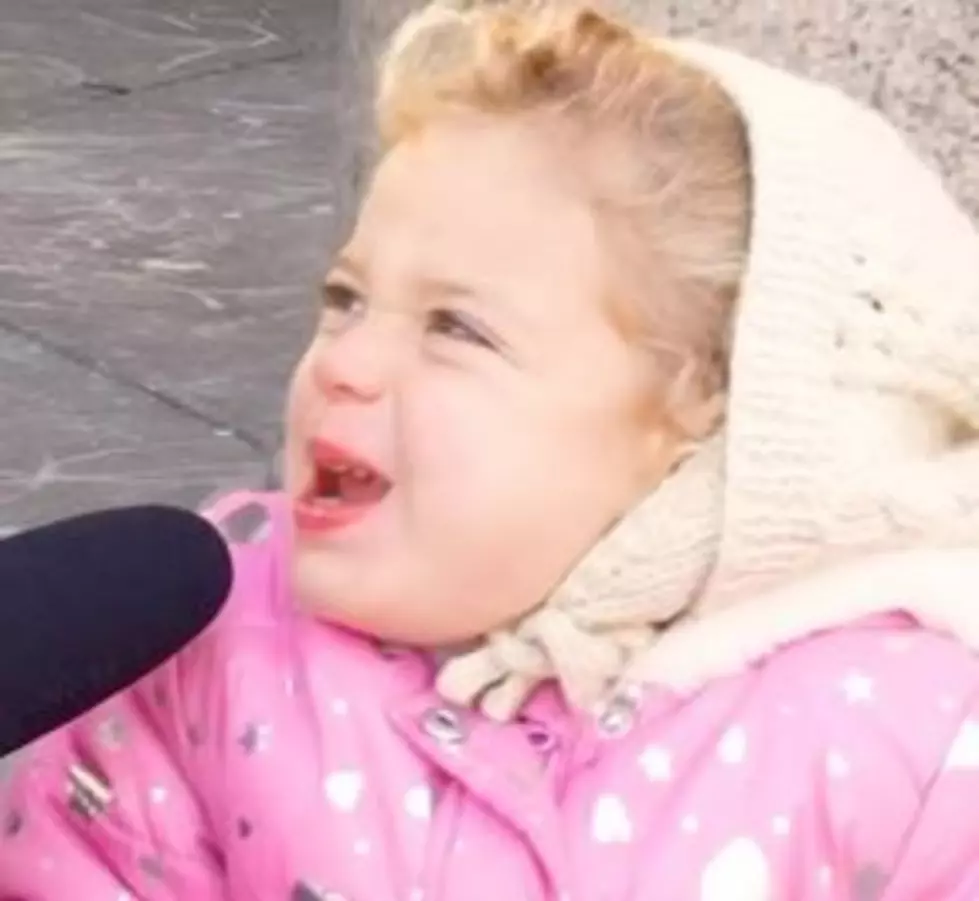 Little Girl Talks About Her Love of Pickles in Newest Viral Video
Recess Therapy/ Instagram
We all remember Corn Kid and the way his video took off across social media platforms.
This video went viral and brought a lot of attention to corn and well, how delicious it is.
Well, an adorable three-year-old girl is looking to unseat the Corn Kid as the cutest kid in America. Recess Therapy posted a new video featuring the toddler and her love of Pickles.  
View this post on Instagram
You can clearly see that this adorable little girl is not afraid to talk about her love of pickles.
Unfortunately, we do not know this little girl's name but she is on her way to making a name for herself.
Julian Shapiro-Barnum asked the little girl, "Do you think most three-year-olds like pickles?"
"Yeah!" she answers in a half-scream, "because they're really sour!"
It is clear that this little girl's excitement can not be contained but I am here to tell you that this is not always the case. My children do not like pickles at all and do not get at all excited about them.
When this little girl was asked about other foods she likes she admits that she likes broccoli and corn as well. These are two things that I think most parents wish their children would eat at the dinner table too.
The clip of this video which was posted on Instagram last Thursday has been watched 317,000 times so far.
The Most Popular Baby Names From The Year I Was Born