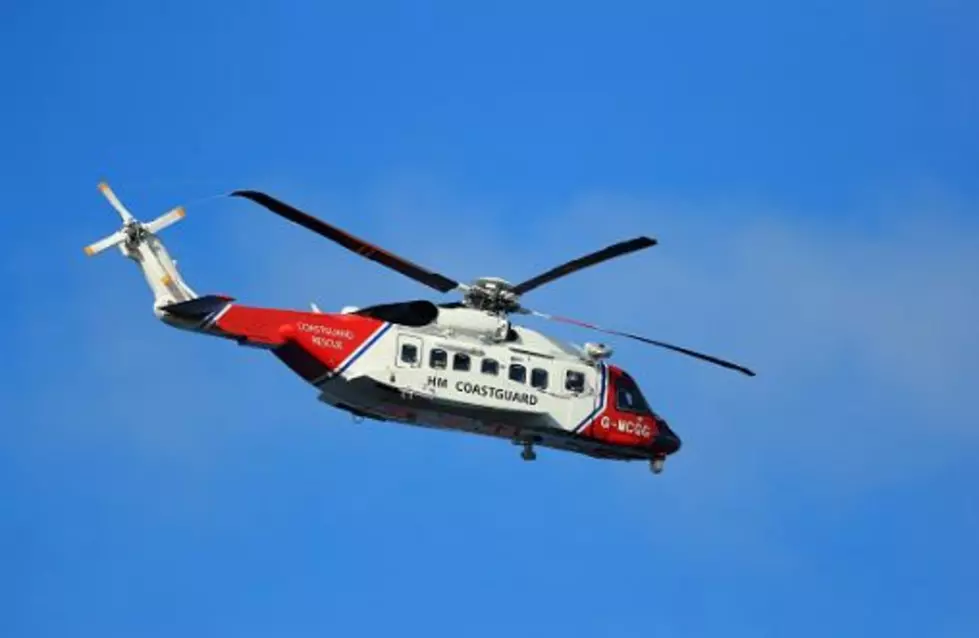 Local Boater Missing In Vermilion Bay
Mike Ehrmann Getty Images Sport
Meaux's post features a story from The Advocate, which indicates that the missing boater was in a 17-foot Boston Whaler rigged with a trawl.
Several agencies are assisting in the search, including St. Mary, Iberia, LDWF, and several Coast Guard vessels, including aircraft.
Anyone with information is urged to contact the St. Mary Parish Sheriff's Department.