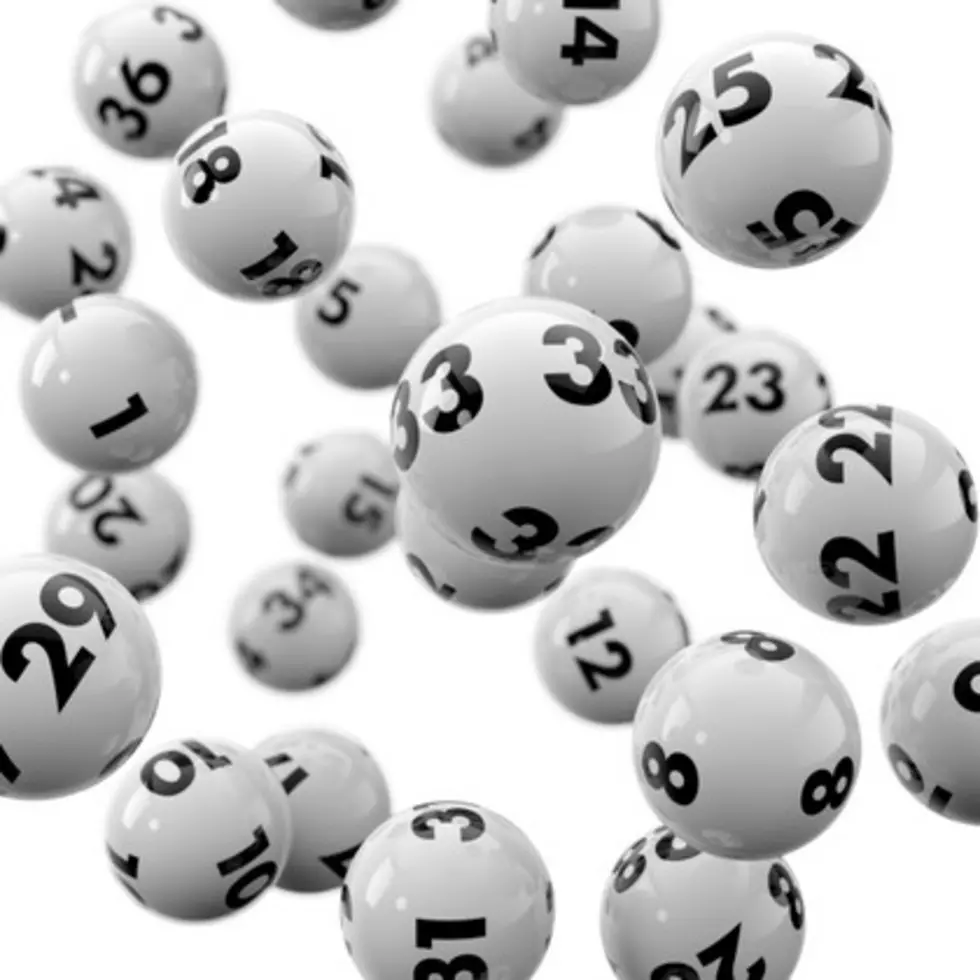 Lottery Reveals Where Louisiana Winners Bought Tickets
Oksana Kostyushko, ThinkStock
Lottery players in Louisiana had a profitable weekend this past weekend claiming $1.12 million dollars in big-money prizes between the Mega Millions game and the Powerball Game. While most of the attention of the weekend was focused on the $1.2 billion dollar top prize in the Mega Millions that was won by a single ticket sold in Illinois.
There were plenty of reasons to celebrate in the Bayou State as that same drawing produced a one million dollar winners, two $20,000 winners, and five $10,000 winners. Oh, and the Powerball game on Saturday night produced a $50,000 state sold winner.
The Louisiana Lottery has just recently released the point of sale information on these tickets. Here is where the big money buys happened over this lucrative lottery weekend.
For the Mega Millions drawing, according to the Louisiana Lottery's Big Wins in Louisiana page $10,000 tickets were sold at the following locations:
*Jubilee Foods 64109 Highway 1090 in Pearl River Louisiana
*Northshore Chevron 101 Northshore Blvd Slidell Louisiana.
*Jmart West 6588 Cypress Street West Monroe Louisiana.
*The Village Market 1448 Highway 73 Prairieville Louisiana
*Diaz Market 2758 Highway 59 Mandeville Louisiana.
Each of the $10,000 winners matched four of the white balls and the Mega Ball.
Now, for the $20,000 winning tickets. These tickets also matched four of the white balls and the Mega Ball but the ticket purchaser opted to take advantage of the Megaplier option. That Megaplier for the 07/29/22 drawing was x2 so the amounts are doubled.
Here's where the $20,000 tickets were sold:
*Rende's Quick Stop 3036 Monterrey Drive Baton Rouge Louisiana.
*Golden Grove Truck Plaza 935 La Hwy 641 Gramercy Louisiana.
There was also a $1,000,000 winner sold in Louisiana. Last Friday's Mega Millions drawing actually produced 20 one million dollar tickets across the nation. That same drawing created six two million dollars winners as well. As noted above, the tickets with the higher payout opted for the Megplier option in the game.
The one million dollar prize-winning ticket was sold at :
*Circle K Store 2706805 at 102 Lobdell Highway South in Port Allen Louisiana.
But as the late Billy Mays would say, but wait, there's more. We still need to tell you about Saturday's $50,000 Powerball-winning ticket. That ticket was sold for the Saturday, July 30th drawing at Fisherman's One Stop in St Amant Louisiana.
That ticket purchaser matched four of the five white balls and the Powerball to earn that prize. There were no notable wins in Louisiana for last night's (08/01/22) Powerball game.
As a reminder, the Mega Millions game starts with a brand new jackpot of $20 million tonight. The cash option is $11.6 million which is still plenty of money to change most people's lives. Remember if you choose to play lottery games of any kind only spend what you can afford to lose. If you or someone you know needs help with a gambling issue call 1800-770 STOP (7867)
Seven Crazy Louisiana Town Names Explained
*