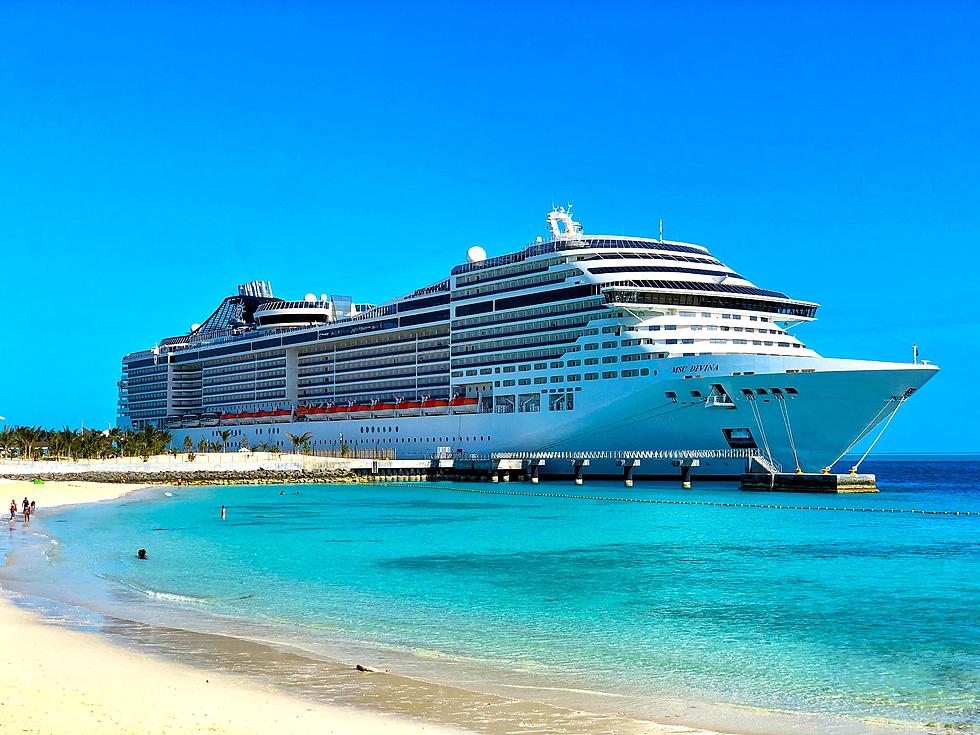 Louisiana Are You Ready to Cruise on The Big Nude Boat?
Georgy Trofimov via Unsplash.com
As we have discussed many times on this platform Louisiana residents love their ocean-going cruises. Okay, for a lot of us, our ocean is the Gulf of Mexico but that's ocean enough and when you consider on the other side of the Gulf there are margaritas and poorly made handicrafts, why wouldn't you want to go?
For a lot of Louisiana cruisers, half the fun of the trip is planning your wardrobe. Heck, there is even a style of clothing called "cruise wear". It's a style that fits neatly in between casual chic and drunken Parrothead. Most of my crowd leans more toward the latter than any sense of style that includes the word "chic".
But how would you like to set sail on a ship where there is no dress code? A vessel where even formal night is just as informal as dining poolside on the upper decks? Believe it or not, there is such a sailing and you won't have to worry too much about what to pack because you're going to set sail on The Big Nude Boat.
Can you just imagine the site of hundreds of au naturel guests milling about the upper deck buffet? We call that part of the ship "the trough" because, well it is. But the added element of nudity while spearing pork chops and balancing a bowl of pudding simply brings the level of excitement to a fever pitch if you ask me.
This year's Big Nude Boat cruise has a planned sailing in February. It will embark from Tampa Florida on February 25th. The vessel of record is the Carnival Pride but we should note that this is not a Carnival Cruise. Instead, the ship is chartered by the promoters of The Big Nude Boat as a "one-off" if you will.
The company promoting the cruise, Bare Necessities, chose Tampa because of its large international airport and the fact that the Tampa area is home to many nudist resorts. The cruise itinerary is very similar to what you might expect on a typical cruise. Clothing must be worn in ports of call and even on the ship when it is docked in a public port.
The cruise will set sail from Tampa on February 25th, it will include stops in Cozumel Mexico, Costa Maya Mexico, and Mahogany Bay Honduras. The Mahogany Bay stop is at a resort that is exclusive to Bare Necessities the promoters of the cruise.
You might find the prices to be a little higher on this cruise compared to a traditional cruise. We've seen prices of $1,200 for the lowest class of interior room quoted and that figure was a double occupancy quote.
Oh, and one other thing that I know you're wondering. No, you don't have to be naked the entire time and yes, there are times when you must wear clothes. But perhaps the most telling sign that you're going on a cruise full of bare bodies with bare bottoms, is "all guests are requested to put down a towel when sitting". I think that's a rule we can all agree to abide by.
8 Secrets Your Cruise Director Won't Tell You
Cruising has its own unique culture. Here are some of the insider secrets that frequent cruisers have compiled through the years.