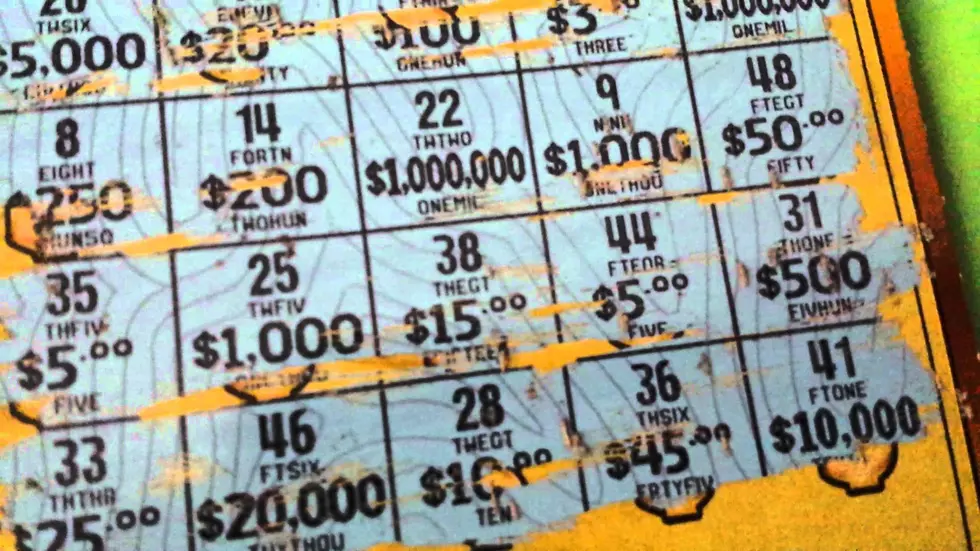 Louisiana Couple Almost Loses $80,000 In Lottery Scam
Granja Guillen via YouTube
"It's the lure of easy money, it's got a very strong appeal." Do you remember the song from which that line was taken? It's from the Glenn Frey hit Smuggler's Blues and while the song chronicled the dangers of smuggling drugs some of the lessons learned could also be applied to playing the lottery.
You can bet those lessons won't soon be forgotten by a Slidell couple who forked over a lot of cash thinking that had won $25 million in the lottery.
Over the past few days law enforcement officials working out of St. Tammany Parish have been actively pursuing some international bad guys that almost bilked an elderly couple out of $80,000. Fortunately, investigators were able to recover that money but it's not entirely clear if the couple paid the scammers more before law enforcement got involved.
The scam went down like this. A Slidell couple was contacted via phone saying they had won $25 million in the Mega Millions game. They were instructed to wire money for taxes and processing to an address in Oregon. After that money was sent, the scammers contacted the couple again asking them for more money.
At some point during these exchanges, the sheriff's office was contacted and law enforcement jumped in with both feet. Through their contacts with other agencies, St Tammany officials determined the scam was being run by offshore interests. Fortunately, the sheriff's office was able to shut down the scam and recover about $80,000 that the couple had previously wired.
Lottery and law enforcement officials encourage you to be ever vigilant for scams like these. The scammers come out of the woodwork when lottery jackpots are incredibly high as they are now. This couple was lucky that at least some of their money was returned in most cases once you've hit send on the cash, you'll never see it or your alleged winnings again.