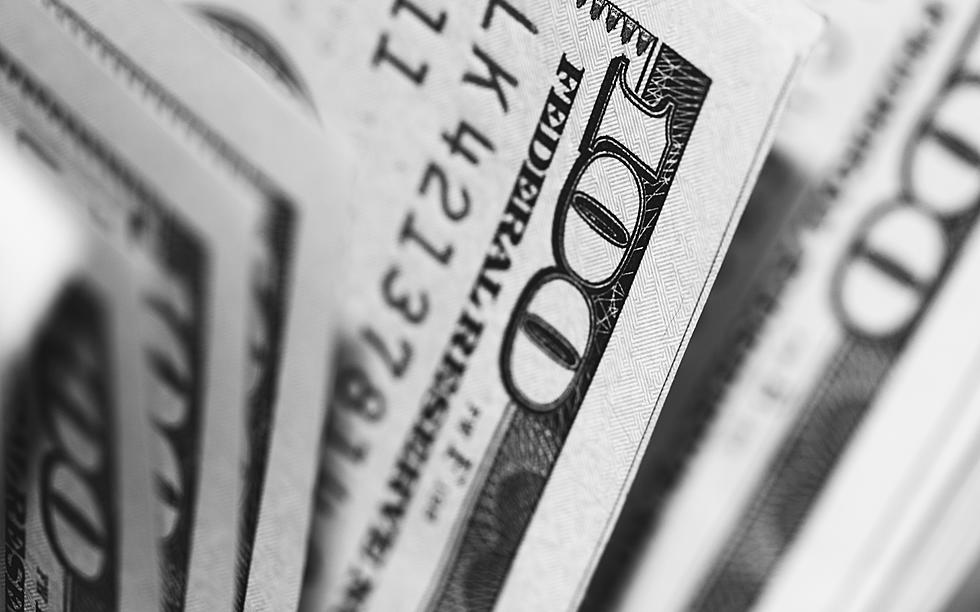 Louisiana Lottery Confirms Location of Mega Millions Winner
Pepi Stohanvoski via Unsplash.com
Lottery fever is raging across Louisiana and the rest of the nation this morning. The lure of easy money has been slowly building into the nation's consciousness over the past few weeks as both multi-state lottery games, Mega Millions and Powerball, have seen their top cash prizes grow.
The Powerball game has not had a jackpot winner since November 14th of last year. And last night before the ping pong balls came tumbling out of the hopper the top prize in that game was an estimated $296 million dollars. If you didn't get to witness the drawing as it happened, here's how it unfolded.
The Powerball website confirms that the numbers drawn for January 4, 2023, were:
12   32   56   67   68   Powerball 26  Power Play x3
Powerball officials say no tickets sold across the nation matched the numbers needed to claim the $296 million dollar top prize. However, the game did have a $2 million dollar prize winner in Connecticut and two $1 million dollar winners in Arizona and North Carolina.
Officials with the Louisiana Lottery say there were no "big money" winners generated by tickets sold in Louisiana for last night's game. In fact, the Louisiana Lottery's Big Wins page shows the biggest payout from a Louisiana-sold ticket for Powerball last night was only $300.
The Louisiana Lottery's other two big money draw games, Lotto and Easy 5 did not get winners either. The jackpots for those two games are $3.3 million dollars and $210,000 dollars respectively. The next drawing for Powerball, Lotto, and Easy 5 will happen at 10 pm on Saturday night.
Meanwhile, we have some unfinished business with Tuesday's Mega Millions drawing. No, that game did not produce a jackpot winner but it did produce a $10,000 winner in Louisiana. We can now confirm that the winner of the $10,000 prize purchased their Mega Millions ticket in Houma.
The $10,000 winner matched four of the white ball numbers and the Mega Ball. It was sold in Houma at Big Wheels Travel Center which is located at 3092 Bayou Blue Road.
Since there was no jackpot winner on Tuesday night the Mega Millions jackpot will continue to climb. As of today, game officials are estimating that Friday's top prize will be at least $940 million dollars. Judging by the brisk pace at which tickets are selling locally, I would not be surprised if that top prize is actually higher than the forecast amount by the time the drawing happens at 10 pm Friday night.
LOOK: 23 astronomical events to look out for in 2023
Sta



cker
compiled a list of 23 astronomical events to observe in 2023 using a variety of news and scientific sources.