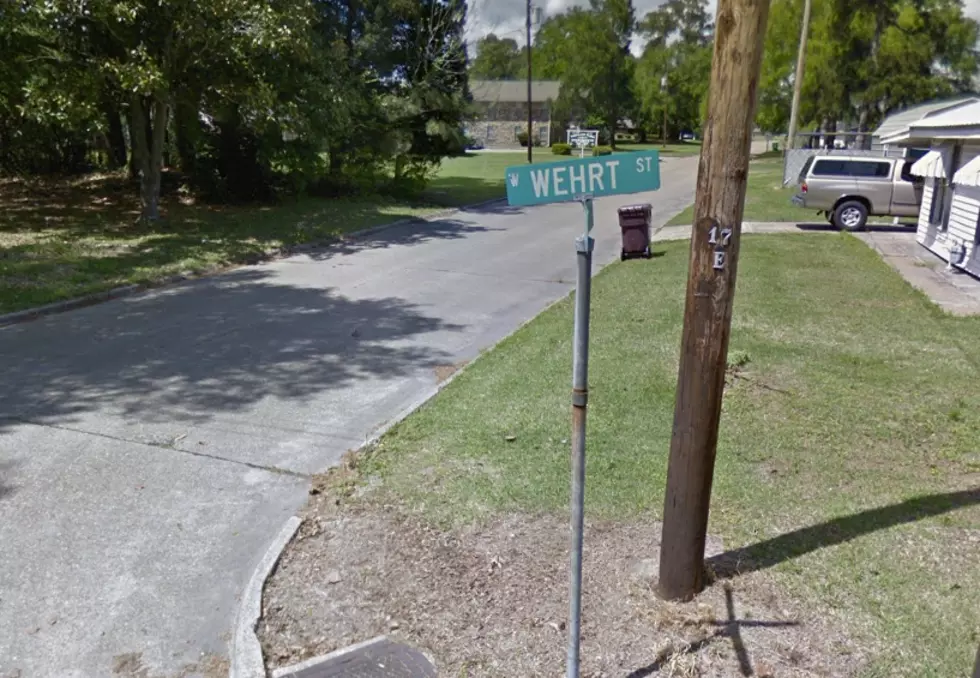 Louisiana Man Arrested for Setting Two House Fires
Google Maps/Google Streetview
Officials with the State Fire Marshals Office have taken a Westlake man into custody on simple arson charges. Officials alleged that John C. Miller not only set fire to his family home on West Wehrt Street last week, but he's also attempted to set the home on fire on multiple occasions.
When members of the Westlake Fire Department responded to the most recent blaze at the residence on April 3rd they discovered that the blaze had been intentionally set in a bedroom. When asked about the blaze, Miller, the only resident at the dwelling, admitted to being the only person in the home at the time of the fire. He also told investigators he was responsible for a previous fire at the residence on April 25th.
Miller was placed under arrest and taken to the Calcasieu Parish Jail.