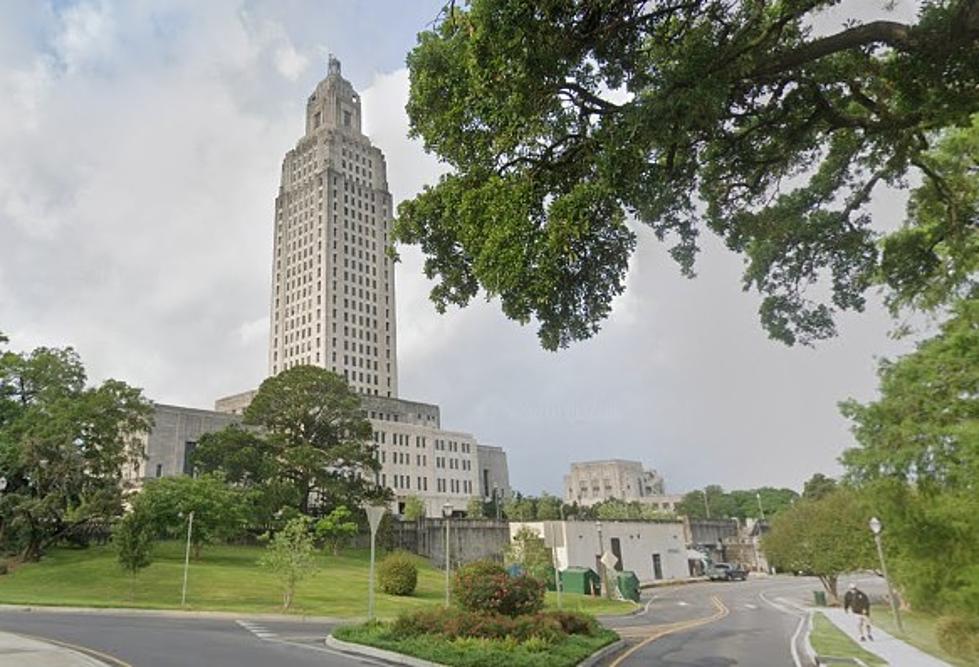 Bill Fails to Raise Louisiana's Minimum Wage as Lawmakers Vote to Double Their Salaries
Google Maps/Google Streetview
A bill aiming to raise Louisiana's minimum wage has been rejected, interestingly happening the same week lawmakers voted to advance a bill that would double their own salaries.
A bill aiming to raise the Louisiana minimum wage has been shot down by the Louisiana House Labor Committee.
Currently, Louisiana's minimum wage is $7.25, which mirrors the federal rate.
The bill was hoping to raise Louisiana's minimum wage from $7.25 to "$10 an hour in 2024 and to $14 an hour in 2028" as reported by KATC.
Another similar minimum wage bill is on tap to be heard by a Senate committee.
Supporters of the now-failed bill argue that raising the state minimum wage will help to keep Louisiana competitive with other states.
KATC reports that as of now "Thirty states have enacted minimum wages higher than the federal law."
Those opposed to gradually raising Louisiana's minimum wage to $14 an hour over the next five years say that the increase will put undue hardship on business owners.
Some argued that if $7.25 an hour isn't enough for people, then they should seek higher-paying jobs.
From KATC -
"Additionally, some argued that the responsibility of advancing one's career falls on individuals — by seeking a higher-paying job or obtaining more skills."
On Tuesday (5/2/23) the House Governmental Affairs Committee voted in favor of a bill that would give lawmakers a pay increase from $16,800 annually to about $40,000 annually.
That's a 238% pay increase.
Read more at KATC.com.
LOOK: The 25 least expensive states to live in