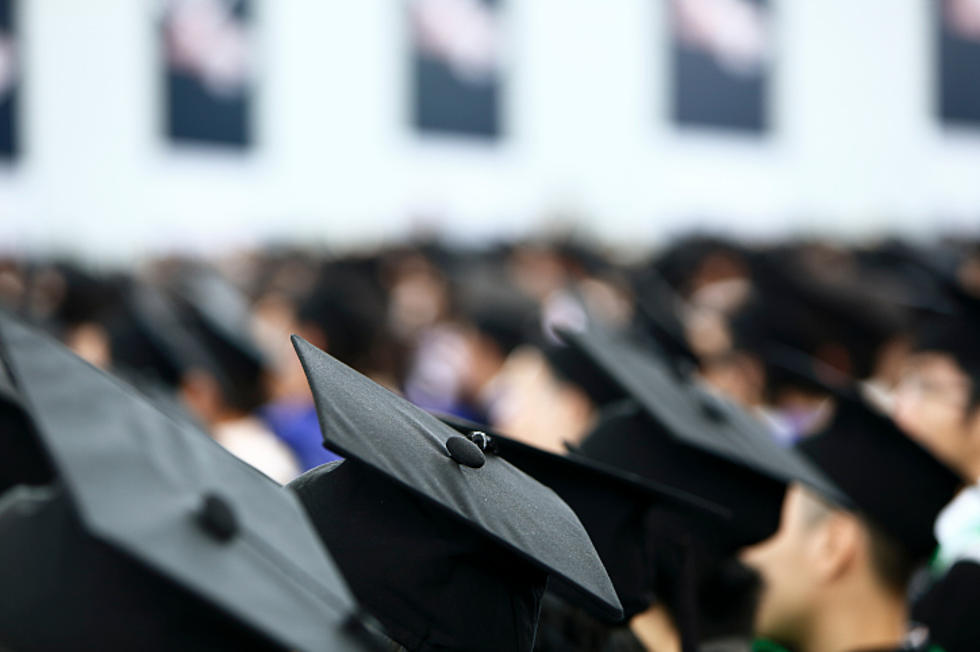 Louisiana Ranks as 47th Smartest State in U.S.
NGUYENTHANHTUNG, Getty Images/iStockphoto
Finally, Louisiana is not last in something. We're not exactly far from the bottom though.
A new study has ranked the smartest states. The criteria for this ranking involves going through high school and college graduation rates along with average SAT and ACT scores.
Now, whether this is a true measure of intelligence, that's debatable. But it is at least something tangible.
The smartest state in the United States turned out to be New Jersey. Coming in at the bottom of the list was Idaho.
Where did Louisiana check in? Well, the Bayou State was 47th overall. (Washington D.C. was included so that makes us 47 out of 51.)
Here are some of the stats for Louisiana:
15.50% -- 25+ adults with bachelor's degrees
78% -- Adjusted high school graduation rate (Class of 2017)
1,200 -- Median SAT score, 2019-19 school year
34% -- Average percentage of ACT takers meeting subject benchmarks
To check out the complete list, click here.