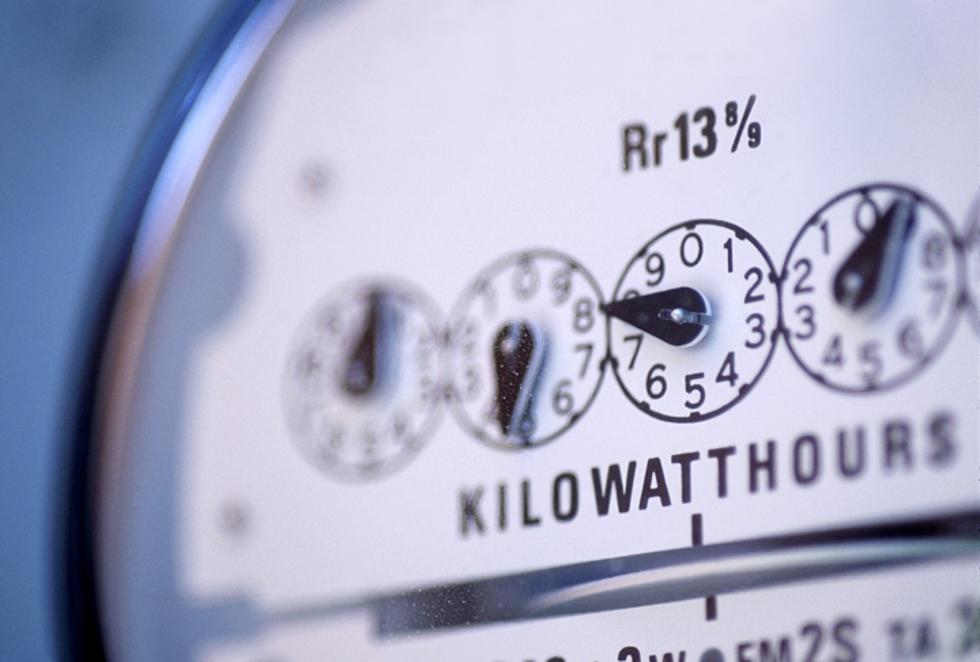 Louisiana Ranks in Top 10 of Most Expensive States for Electricity
Ingram Publishing, Getty Stock / ThinkStock, ThinkStock
Louisiana has made the top 10 list of "Most Expensive States for Electricity" as well as holding the number one spot in the U.S. for using the most electricity.
The Spring and Summer months are on their way and everyone in Acadiana is dredging the high electricity bills that come along with this time of year. But, it's like that everywhere right? No, not really.
Ownerly.com has just released a new report about energy consumption across the U.S.
From ownerly.com -
"In total, 18 states' yearly energy expenditures are up by 10% or more. For the US as a whole, electricity bills are up by $12 a month, or nearly $150 for the year, not including customer fees."
They say in 2022, Hawaii saw the biggest increase in electricity bills. For Hawaii, electricity bills rose almost $40 a month compared to 2021 giving them an anual increase of $450.
Connecticut, Alabama, and Georgia also saw big increases in their monthly energy bills from 2021 to 2022.
So, where does Louisiana land on this list?
Louisiana is ranked 7th on the list of "Most Expensive States for Electricity".
According to ownerly.com, Louisianians saw an average increase of $22 a month in their electricity bills.
That increase of $22 a month actually lands Louisiana at #5 on the list of States who saw the greatest dollar increase in monthly electricity bills in 2022.
That's an increase of 17.11%.
The report also found that Louisiana is #1 on the list of States who consume the most energy.
Read more at ownerly.com.
LOOK: The 25 least expensive states to live in