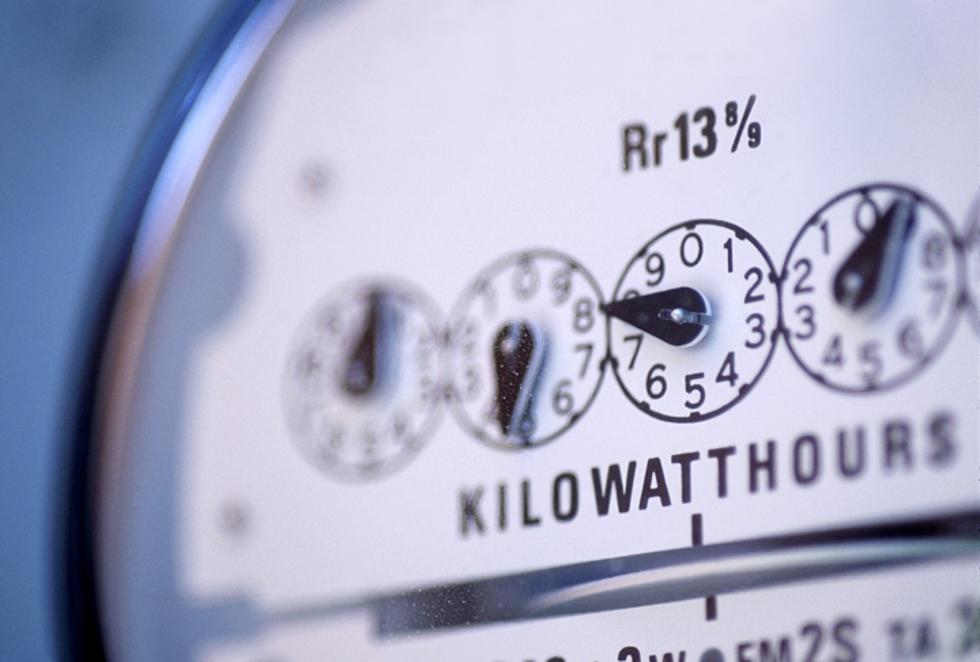 Louisiana Prepares for Higher Power Bills Following Heatwave
Ingram Publishing, Getty Stock / ThinkStock, ThinkStock
Last summer Louisiana residents received a bit of a shock when they opened up their power bills for the month of July 2022. While most of us can't remember what we had for supper the night before, I bet almost anyone who is responsible for keeping the lights on will be able to recall what they had to pay when the time came to pay up for the power that was used.
Last year there were a couple of extenuating circumstances that affected what we pay for power. Namely, the cost of Natural Gas was sky-high. In fact, Natural Gas prices are down about 60% when compared to this same time last year.  You'd think those nuggets of knowledge would be a reason to take a deep breath, but it's not. While Natural Gas prices may be down considerably temperatures across the Gulf South have been up considerably, and that is going to figure into your power bill eventually.
The one thing you always need to remember when it comes to your power bill is this word, usage. If your usage goes down then your bill goes down. If your usage goes up, then the numbers on the power bill are going to go up too.
And, there is no doubt during the recent times of extreme heat fans have been running, air conditioners have not stopped, and electrical consumption has been on the rise. We're all going to see that reflected in the next energy bill we get.
But there are things we can do to reduce our consumption of "juice". Namely, turn lights and appliances off when you're not using them. Close off rooms in your home that aren't occupied and adjust the vents and the curtains in those rooms to maximize comfort versus energy consumption.
Setting your thermostat to 78 degrees actually does work too. An Entergy spokesperson told WBRZ Television in Baton Rouge that any degree below 78 will potentially raise your power bill by 3%. So, if you normally run your air conditioner at 73 degrees you are paying about 15% more on your power bill than you could be paying.
In terms of real money, if your power bill was $350 and you adjusted your thermostat to 78 degrees from 73 degrees you could expect to see a savings of about $50. The savings are there you just have to decide if 78 is tolerable enough. Of course, you can always adjust the thermostat for times when you're home and when you're away.
Oh, and there is one other cost factor that we should mention when it comes to your power bill and that is the new hurricane fees that many utility providers asked for and were granted by the Public Service Commission. Those fees will be a part of your power bill for the next 15 years if you're an Entergy customer. The company is using the extra money to pay for damage to infrastructure sustained in the hurricanes of 2020 and 2021.
12 Ways to Help Your Air Conditioner Cool Your Home Better