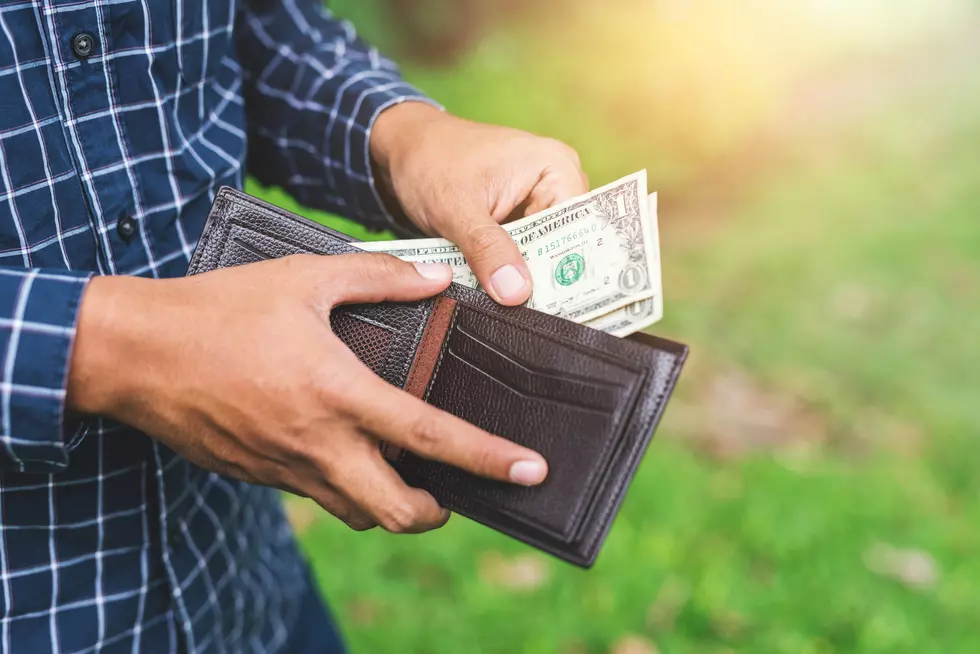 Entergy to Add $5.50 to Your Bill for Next 15 Years for Hurricane Ida Repairs
Nopphon Pattanasri
If you are an Entergy customer in Acadiana, get ready for your monthly bill to go up soon.
The Louisiana Public Service Commission recently approved Entergy Louisiana's request to finance $1.5 billion in storm costs related to Hurricane Ida and, of course, that means some of the costs are once again getting passed along to their customers.
How much will Entergy Louisiana customers' bills go up?
Entergy says the average customer will see their bill increase by $5.50 every month for the next 15 years.
"Entergy Louisiana is continuing to advocate for federal disaster relief, and to any extent the company is reimbursed for a portion of storm costs, it will reduce future bill impacts related to Ida," Entergy said.
Of course, this isn't new to Entergy Louisiana customers. On top of this new hike, they're already paying roughly $10 a month for storms Laura, Delta, and Zeta.
When will Entergy Louisiana customers begin paying this extra $5.50 a month?
Entergy said in a statement that the new monthly charge could be included on bills as early as April but it's contingent upon when closing on the financing occurs.
How did we get here?
Just last month, the commission refused to approve Entergy's request to charge $1.6 billion in storm restoration costs. That money has historically been bonded out and added to its customers' bills. Members said they believed Entergy wasn't doing enough to maintain the grid and therefore should be covering some of those costs.
However, at its meeting this past Wednesday, the PSC voted 3-2 to approve the charges.
The deal includes Entergy taking a tax benefit that customers would otherwise have received over 23 years and instead using it all at once to reduce the storm cost bill by $180 million.
How many customers will this affect?
Entergy Louisiana supplies electricity to some 1.1 million customers in 58 parishes along with natural gas to 96,000 customers in Baton Rouge. It is regulated by the Public Service Commission.
A separate Entergy New Orleans branch is regulated by the New Orleans City Council. The clock is ticking on them to approve a deal there.
The council will vote to approve Hurricane Ida-related charges that would increase their customers' bills by $4.40 a month for 15 years. The deadline for a decision is in August.
LOOK: Here is the richest town in each state
Just saying the names of these towns immediately conjures up images of grand mansions, luxury cars, and ritzy restaurants. Read on to see which town in your home state took the title of the richest location and which place had the highest median income in the country. Who knows—your hometown might even be on this list.