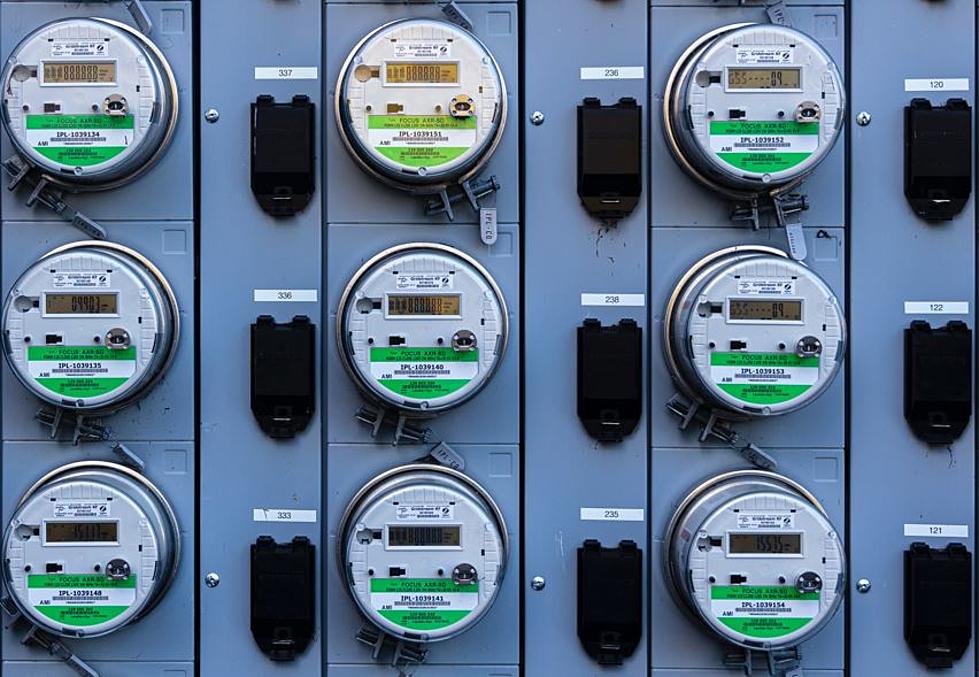 What's the Best Thermostat Setting to Beat the Louisiana Heat?
Jon Moore via Unsplash.com
Louisiana, like almost all of the Mississippi River Valley is facing another day of extreme heat. In fact, heat warnings, watches, advisories, and other cautionary suggestions are being relayed by media outlets to residents from the Bayous of Cameron and Vermilion Parishes to the cornfields of Iowa and Nebraska today.
As you can see by the map from the National Weather Service above, there is a giant swath of the country that is going to be way too warm for this August day. Many communities could set all-time heat records this afternoon. So, naturally, our attention is focused on how to stay cool.
Actually, our attention is focused on how to stay cool and not go broke because of a utility bill that costs more than three years of college. According to Entergy, about 55% of your electrical charges are a direct result of keeping your home or business cool during the warm weather months.
What is the Best Thermostat Setting for Homes in Louisiana?
If you ask a power company such as Entergy they will tell you 78 degrees in the summer months and 68 degrees when the weather gets cold are the numbers you need to choose if you want to be your home to be "comfortable" and your power bill to be "affordable".
For a lot of us, 78 degrees is "not comfortable". The utility companies suggest you supplement that setting by using ceiling fans or box fans. Anything that moves the air will make you feel cooler. However, if you're not at home to enjoy the benefit of the breeze then running those fans could actually wind up costing you money.
Energy.gov, a government website, says you can keep your home comfortable and save money on the power bill by adjusting your thermostat for when you're not at home. The site suggests Wi-Fi or automatic thermostats would be a great investment and will pay for themselves over time.
The remote-controlled thermostats also allow you to "cool the house down" before you get home. Believe it or not, this practice can reduce your annual energy bill by 10%. If your average power bill is about $300 a month then you'd save a little over $350 a year by simply adjusting the thermostat in this manner. It's like you'd be getting one month's free electricity with the savings you could earn.
Plus there are many other things you can do around the house and your yard to help your current HVAC system perform more efficiently. According to the National Weather Service, afternoon temperatures in excess of 100 degrees will be the norm for at least the next week.
And the 14-day extended weather forecast for South Louisiana doesn't show the triple-digit temperatures ending until Labor Day Weekend. And then we'll be back to our "normal August heat" which means afternoon high temperatures in the lower 90s, so, you're going to be running the A/C and the fans, You might as well save some money. Here are a dozen more suggestions for you to ponder.
12 Ways to Help Your Air Conditioner Cool Your Home Better