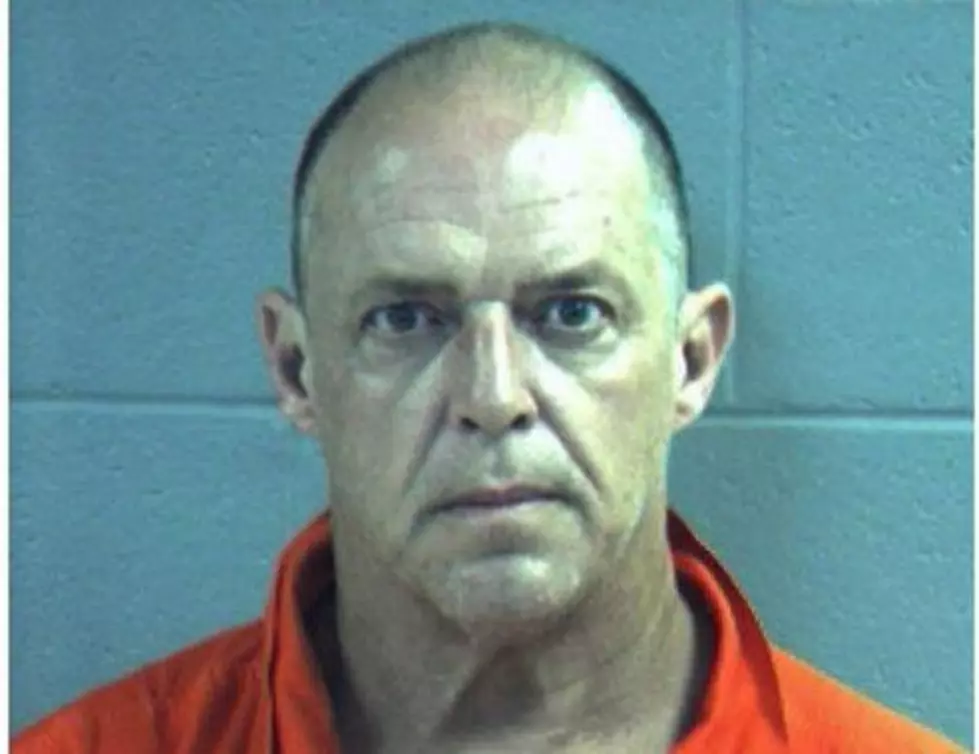 Louisiana Reality Star Gets Life Sentence
East Baton Rouge Prison
Will Hayden was once near the top of the reality show world. After yesterday he will be behind bars for the rest of his life. Hayden was the host of the popular Sons of Guns television show. Let's just say because of his own actions his reality changed quite a bit.
On April 7 Hayden was unanimously convicted on two counts of aggravated rape and one count of forcible rape. To make his sick crimes even sicker they were perpetrated on two preteen girls. The incidents took place decades apart.
The judge in the case sentenced Hayden to serve two consecutive life terms plus 40 years.The ruling stated that the sentences will run concurrently.
Hayden is also awaiting trial on another charge of aggravated rape on a 15-year-old girl. This young lady is one of Hayden's accusers from the aforementioned cases.
The United States Constitution guarantees protection from cruel and unusual punishment. It seems to me these sentences don't match the crime committed. I certainly can't put my head on my pillow at night knowing my tax dollars will be used to keep this sicko alive on the planet. Do I want the death penalty? No, that's too good for this worthless piece of wasted human protoplasm.
It's probably a good thing I don't make the rules because if I did you can bet a very rusty razor and several fire ant mounds would be used to administer part of the punishment I believe this "star" deserves.