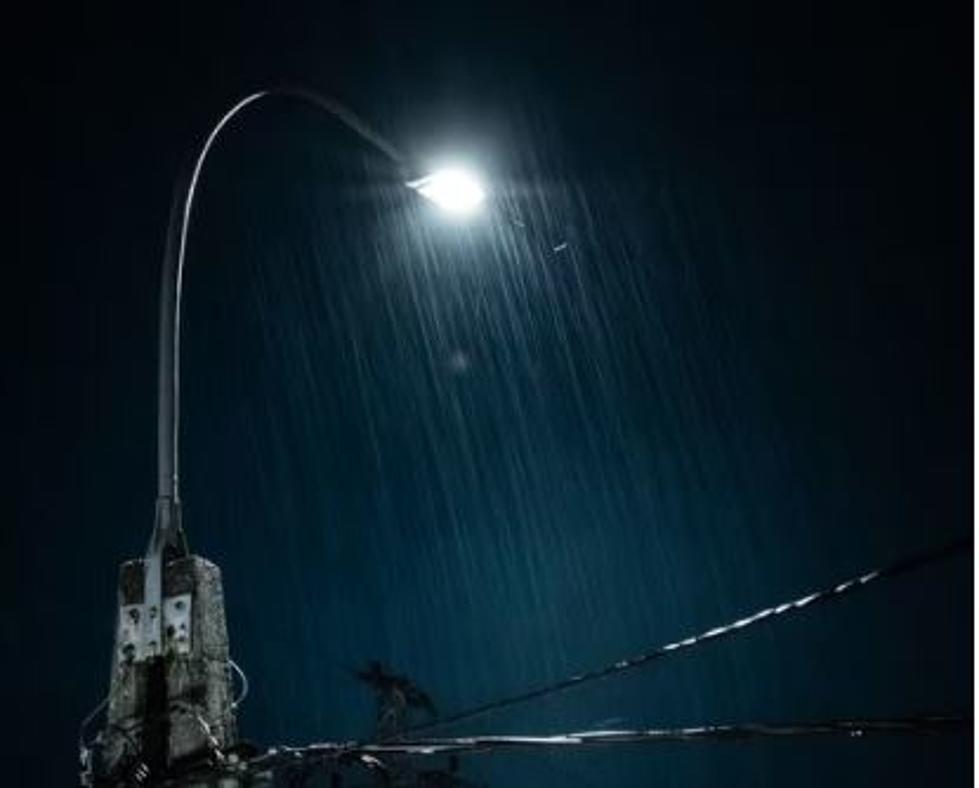 Louisiana to Face Enhanced Threat of Severe Storms Tuesday
Norbert Toth via Unsplash.com
After a gray and very gumbo-Esque weekend of weather across Louisiana this past Saturday and Sunday, today's forecast is dawning much brighter. However, for residents of Baton Rouge, New Orleans, Morgan City, and eastern sections of Acadiana tomorrow may not be so calm and so quiet.
The Storm Prediction Center has placed a large portion of Louisiana under an enhanced risk for severe thunderstorms and tornadoes during the day on Tuesday extending into Tuesday night. The communities most likely to see severe storms include New Orleans, Baton Rouge, Morgan City, Houma, and portions of the Mississippi and Alabama Gulf Coast.
Lafayette appears to be right on the dividing line between an enhanced risk of severe storms and a slight risk of severe storms. But for the sake of argument, the SPC has placed the Hub City along with Lake Charles and much of Southeast Texas under that slight risk forecast. Remember, when it comes to thunderstorms and severe weather, just like with horseshoes, close counts.
The way the risk assessment from the Storm Prediction Center breaks down it appears as if the greatest threat for tornadoes will extend from the Lafayette area eastward through Baton Rouge and New Orleans. Forecasters say there is an 18% probability of a tornado across that part of the state through late in the day on Tuesday. That's the part shaded in yellow in the graphic above.
Much of that same area will be under a similar risk from damaging straight-line winds as well. In fact, the probability of damaging winds in storms tomorrow is listed at 30% by the SPC. The greatest threat for hail in the area appears to be from the Lafayette area westward toward Lake Charles and into southeastern Texas.
In addition to the high winds, possible tornadoes, and hail there is also the potential for an excessive rainfall event. As you can see the Weather Prediction Center has the entire state covered with that threat on Tuesday.  Basically, an excessive rainfall event occurs when precipitation falls at a rate greater than storm drains and drainage systems can handle. It usually results in short-lived street flooding and flash flooding in affected areas.
School officials throughout South Louisiana are monitoring this volatile weather situation. There could be some changes to school day schedules during the day on Tuesday. Please download our station app so that you will receive the latest news should changes in the school day be necessary.
The good news is that if we make it through Tuesday's bumpy forecast we should have a nice workweek of weather. Although it will be several degrees cooler following Tuesday's storms than what we are experiencing today.
10 Funniest Town Names in Louisiana