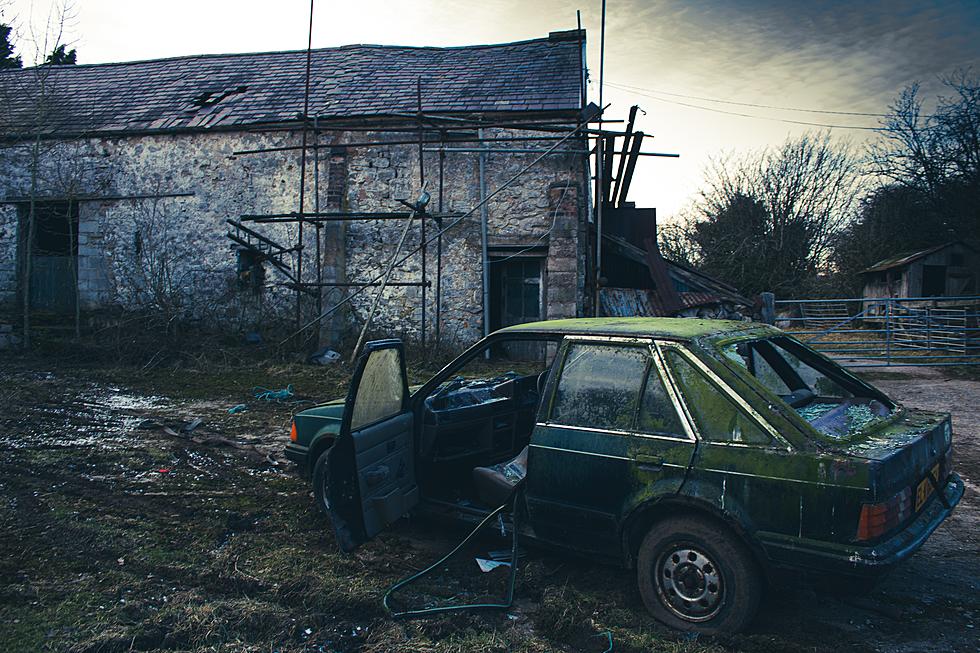 Louisiana City Named One of the Ugliest in the United States
Unsplash Via Ben Frost
They say beauty is in the eye of the beholder, but when it comes to one Louisiana city, people need to check what they be holding.
Ugliest City In America
With our wetlands, swamps, forests, lakes, and beaches, Louisiana is home is home to some of the most beautiful landscapes in the country.
Although Mother Nature may have done her part creating incredible natural views across Louisiana, it seems we haven't done such a good job when it comes to our towns and cities.
Not in all cases obviously, because Louisiana definitely has our fair share of breathtaking urban architecture around the state.
However, none of that is what this new list from Travel.Alot.Com is about.
When compiling their list of "The Ugliest Cities in Each State", they weren't necessarily focusing on things like trash and litter.
Instead, Travel.Alot.Com is taking a look at more permanent unflattering issues such as poor city planning and design choices and eye sores like rundown homes and businesses.
Sure, every town and city in Louisiana has rundown, abandoned houses and buildings, but is there really one place in Louisiana that has more than the rest of the state?
According to Travel.Alot.Com, the answer is...yep.
There are plenty of lists about the most beautiful cities in Louisiana, but this list is the opposite.
From Travel.Alot.Com -
"Instead, we're taking a look at the opposite concept entirely: the ugliest cities to be found in the country we call our home.
Whether it's from lack of maintenance or just poor design choices, these fifty spots are more than an eyesore. They may be great places to live, but these cities won't be winning beauty contests anytime soon!"
Ugliest City In Louisiana
According to Travel.Alot.Com, Bastrop, Louisiana earns the title of "Ugliest City in Louisiana".
"Bastrop is the largest city of the Morehouse Parish in the state, but that doesn't translate to anything beautiful.
Most citizens of the town that have since left the city leave similar reviews of the town's pitfalls on Niche.
From poor schooling to a lack of extracurricular activities, the town's population fell by nearly 1,000 residents between 2000 and 2010."
Residents and former residents of Bastrop, Louisiana list issues such as drugs, nothing for kids to do when they get out of school, and strange western architecture among other things.
Read more over at Travel.Alot.Com.
States with the most registered hunters
Stacker
analyzed data from the U.S. Fish and Wildlife Service to determine which states have the most registered hunters. Read on to see how your state ranks on Stacker's list.
Gallery Credit: Meagan Drillinger