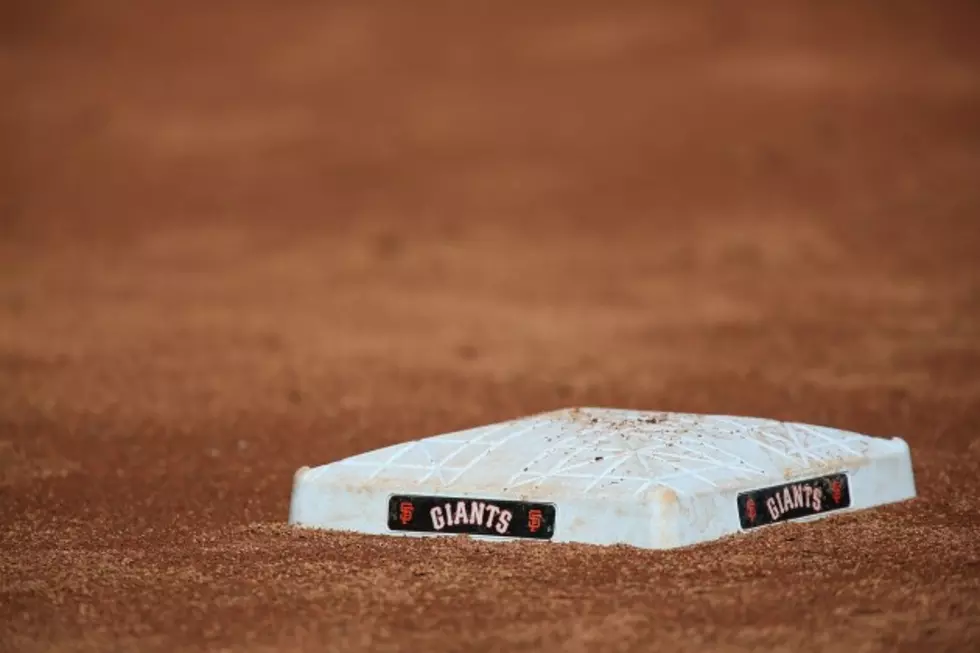 LSU To Play For Title In Day 3 Of Baton Rouge Regional
(Photo by Don Feria/Getty Images)
The LSU Tigers will play for the Baton Rouge Regional title on Sunday evening, when they play host to either the UNC-Wilmington Seahawks or the Tulane Green Wave at Alex Box Stadium in Baton Rouge.
First-pitch is scheduled for 7:00pm, and will follow an elimination game, which will feature second-seeded UNC-Wilmington and third-seeded Tulane at 3 pm, with the victor advancing to take on the Tigers in the finals.
LSU, the top-seed in the regional, stayed unbeaten in the tournament, and advanced into the finals, by defeating UNC-Wilmington, 2-0, on Saturday night.
That means that the UNC-Wilmington/Tulane winner will advance to the finals on Sunday night against LSU, needing two wins over the Tigers to win the regional, while LSU needs only one.
If LSU wins, they advance to advance to the NCAA Super Regionals. If the Tigers lose, an if necessary game would be played on Monday night at 7 o'clock.
LSU is playing host to a regional for the 23rd time in school history.
The winner of the Baton Rouge Regional will face the winner of the Houston Regional, hosted by the University of Houston, in an NCAA Super Regional next weekend.
The complete Baton Rouge Regional is below:
NCAA Regional Schedule
Baton Rouge, La.
Alex Box Stadium
All times Central and subject to change
Friday, May 29
Game 1 – 3 p.m. – #1 seed LSU def. #4 Lehigh, 10-3
Game 2 – 7 p.m. – #2 seed UNC Wilmington def. #2 seed Tulane, 10-1
Saturday, May 30
Game 3 – 3 p.m. – Tulane def. Lehigh, 15-3
Game 4 – 8 p.m. – LSU def. UNC-Wilmington, 2-0
Sunday, May 31
Game 5 – 3 p.m. – Tulane vs. UNC-Wilmington (SEC Network or ESPN3)
Game 6 – 7 p.m. – LSU  vs. Game 5 Winner (SEC Network or ESPN3)
Monday, June 1
Game 7 – 7 p.m. – Game 6 Winner vs. Game 6 Loser (if necessary – SEC Network or ESPN3)