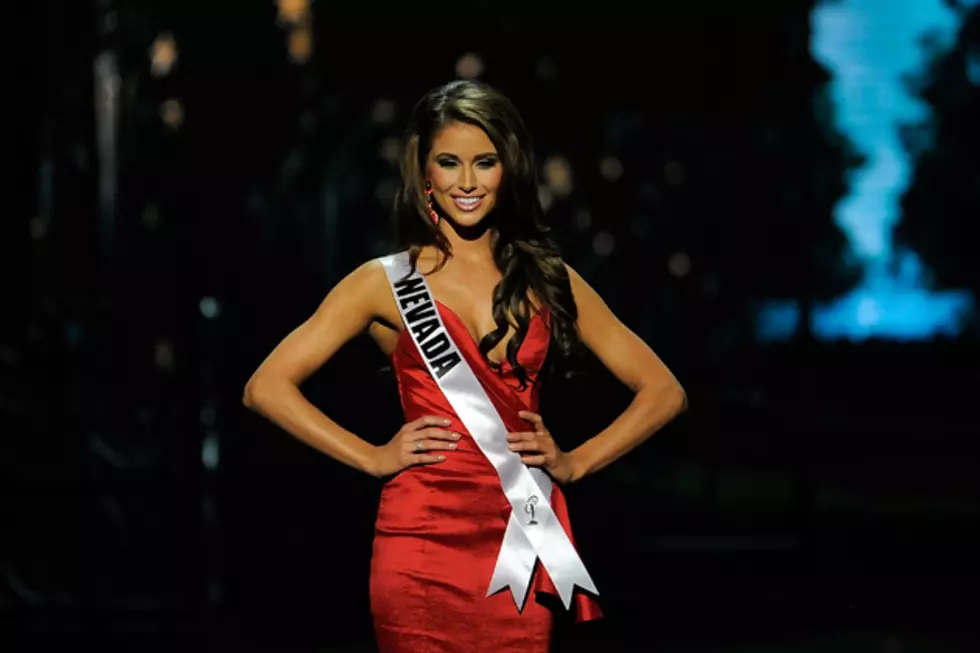 Meet Your New Miss USA, Nia Sanchez
Stacy Revere/Getty Images
In case you missed it, the newest Miss USA was just crowned this weekend: Nia Sanchez. Congrats to Nia. Now let's take a look at some pictures.
The former Miss Nevada (or is she still Miss Nevada? We're not sure how this works exactly.) took home the title on Saturday at the 2014 Miss USA Competition at Louisiana's Baton Rouge River Center. That's where all the best pageants are held, obviously.
She's a lovely woman, as you can see below, but do be careful if you ever have the chance to meet her: she's a fourth-degree black belt in Taekwondo. So yeah, more than just a pretty face, fellas.