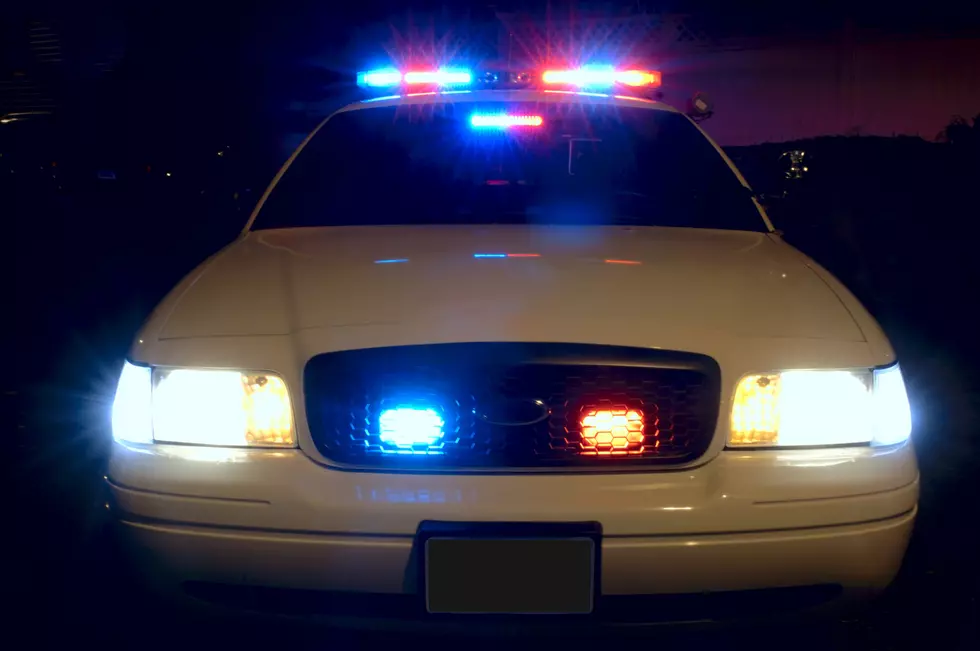 Monroe Woman Arrested After Walking in and out of Traffic on Highway
Carolina K. Smith,M.D., Getty Stock / ThinkStock
Someone walking near a roadway isn't that much of an oddity. Someone walking on a roadway, well, that's a different story.
The latter happened in Monroe, Louisiana this past Friday morning as police were called to Highway 165 regarding a woman walking in and out of traffic. Upon arrival, police officers located the woman as she was staggering on the highway.
The woman, who was later identified as 35-year-old Lakaye M. Hamilton, had slurred speech and an empty bottle of Hennessy hanging from her pocket.
Hamilton told police that she was attempting to walk to the food stamp office and that she got her bottle of Hennessy from a store the night before.
Uh, good try.
Hamilton was quickly placed in handcuffs and searched by police. Officers discovered marijuana and ecstasy pills in her bra.
She was arrested and charged with Public Possession of Alcoholic Beverages, Disturbing the Peace, Pedestrian on a Highway, and Possession of a Controlled Dangerous Substance.
10 of Louisiana's Weirdest Laws