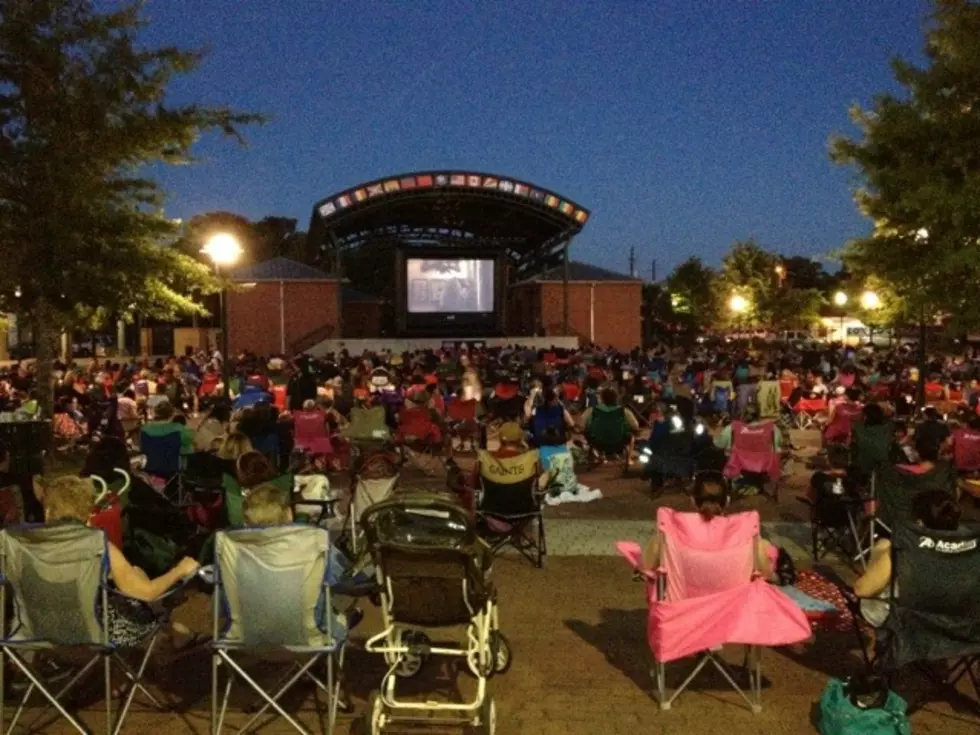 Movies in the Parc on Saturday Featuring 'Solo: A Star Wars Story'
Movies in the Parc
Kiwanis of Lafayette is presenting another "Movies in the Parc" this Saturday, May 18th at Parc International in downtown Lafayette with the feature being Solo: A Star Wars Story.
The 2018 flick is the tale of a young Han Solo (Alden Ehrenreich) as he fights for survival and freedom in an intergalactic criminal underworld. Along the way, he meets familiar faces like Lando Calrissian (Donald Glover) and his future co-pilot Chewbacca.
Movies in the Parc plays family-friendly films three times per season in the Spring and Fall. There are always great movie activities in conjunction with the feature.
This week's movie activities include a Star Wars costume contest, a breakdance battle by Lafayette's Kabuki Crew, a trackless train ride from All Aboard Party Headquarters, life-sized Scrabble, and food by C'est Bon Manger, Bouki's Bakery, Acadiana Slice, and Magnolia Moon.
Admission to Movies in the Parc is now free, thanks to a generous sponsorship contribution from Kiwanis of Lafayette.
Doors to Parc International open this Saturday at 6:00 pm with the pre-movie activities. The movie starts at dusk.
For more information on Movies in the Parc, visit their Facebook page.