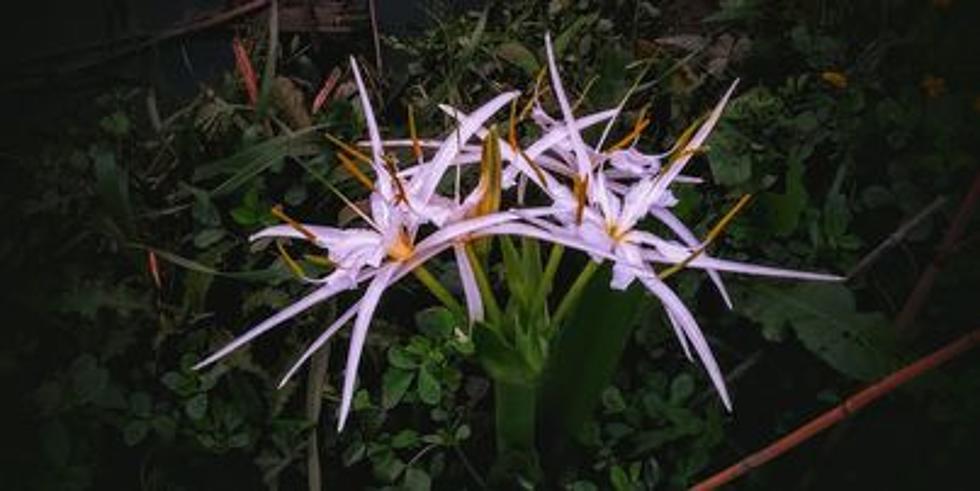 Natural Beauty from Vermilion Parish [PHOTOS]
Photo by Stacy Belaire
During the pandemic, many people are finding themselves outside more than before. With restrictions on where we can go and what we can do (social distancing, etc.), being outside is usually a safe bet.
Breaking away from the screens for a few hours is always good. Combine that with clean air and a little exercise, and you've got yourself a pretty good day. Add in some natural beauty, and it makes for a perfect day.
I grew up in Vermilion Parish, but I left for military service not long after I graduated from high school. I return frequently to take a ride down the Vermilion River or take a fishing trip across Vermilion Bay, and I am always reminded of how lucky we are to live in Acadiana. The beauty of the bayou, the beauty of the flora; the combination makes this area unique!
Stacy Belaire got out recently and was able to take some awesome pictures in Vermilion Parish, not far from his home. The following photos were taken along his bike route for the day: from Don's Boat Landing in Henry to the Bancker Grotto along the banks of the Vermilion River.
Thank you for sharing your photos, Stacy!
Natural Beauty in Vermilion Parish
9 Steps to Building the Perfect Box Garden
Stunning $1.8 Million Lafayette Home
The home is located in Avalon - an exclusive, gated, luxury community near the heart of Lafayette. It features 4 bedrooms, 5 full bathrooms, 2 half bathrooms, and has 5,444 square feet of living area.