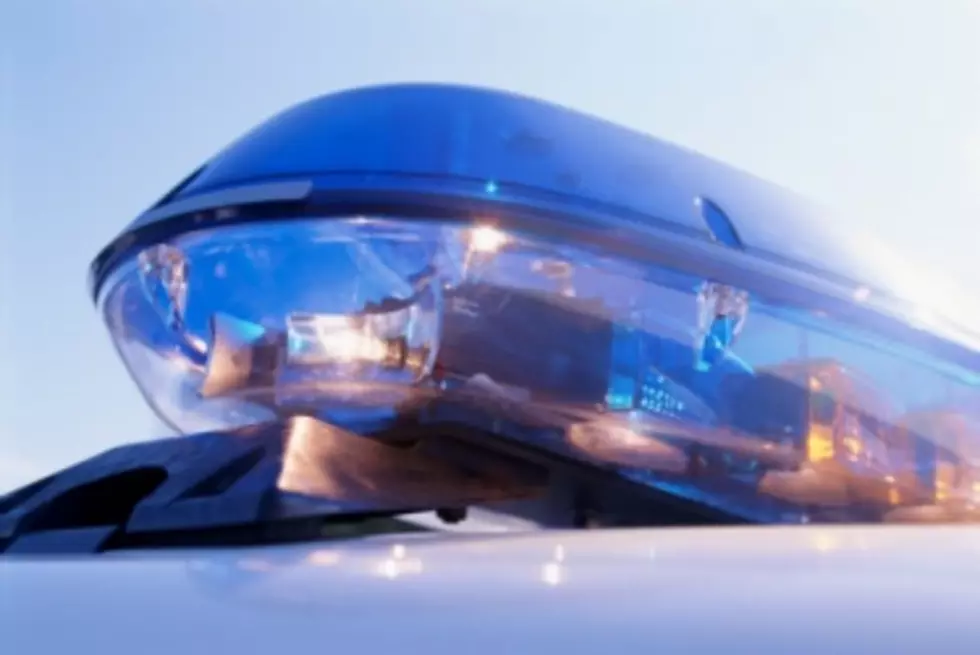 New Iberia Speeder Arrested After Hitting Two Cars
Police Sirens 2, iStock
The Iberia Parish Sheriff's Office says they have arrested a 22-year-old man after he was clocked speeding at 81 miles per hour in a 35 mile an hour zone.
Police says Curtis Bernard sped away from police when they tried to stop him.   As he drove his car towards on Jefferson Terrace Boulevard, he lost control of the car and slammed into two other cars.
Deputies say Bernard then took off on foot from the vehicle, but he was arrested right after a short foot chase.
Bernard was treated and released from an area hospital.
He is facing multiple charges including:
Aggravated flight from an officer
Negligent injury
Possession of marijuana
Three counts of resisting an officer
Driving without a taillight
Running red light
No drivers license
Speeding
Improper lane change
The people in the two other cars received minor to moderate injuries.