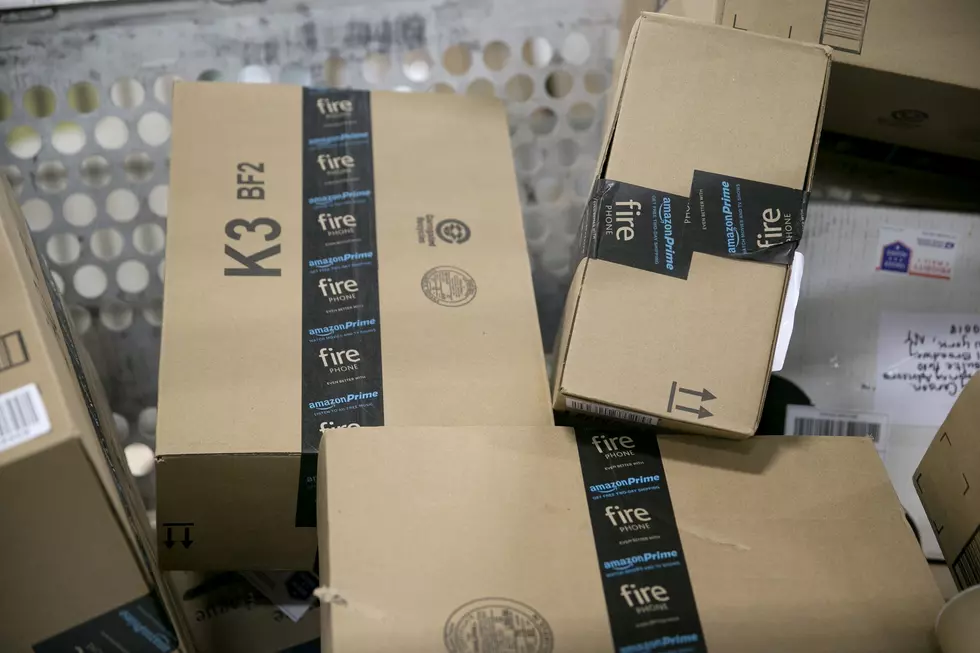 New Texas Law Makes Stealing Packages A Felony
Getty Images
Things just got real for porch pirates in Texas as a new law passed makes stealing packages a felony.
Wgno.com reports Texas Gov. Greg Abbott signed into law House Bill 37, which goes into effect Sept. 1. The new not only includes packages but defines mail theft as "a letter, postal card, package, bag or other sealed article."
Depending on the number of victims, someone found guilty can be charged with a misdemeanor all the way up to 3rd-degree felony.
The new law defines the applicable charges as "less than 10 addresses is a misdemeanor, 10-30 a state jail felony and over 30 a third-degree felony." according to Wgno.com.
The sentences connected to these charges means a mail thief could be sentenced between 180 days and 10 years, as well as a fine of more than $4,000.
Crossing my fingers we get something like this on the law books in Lousiana asap.