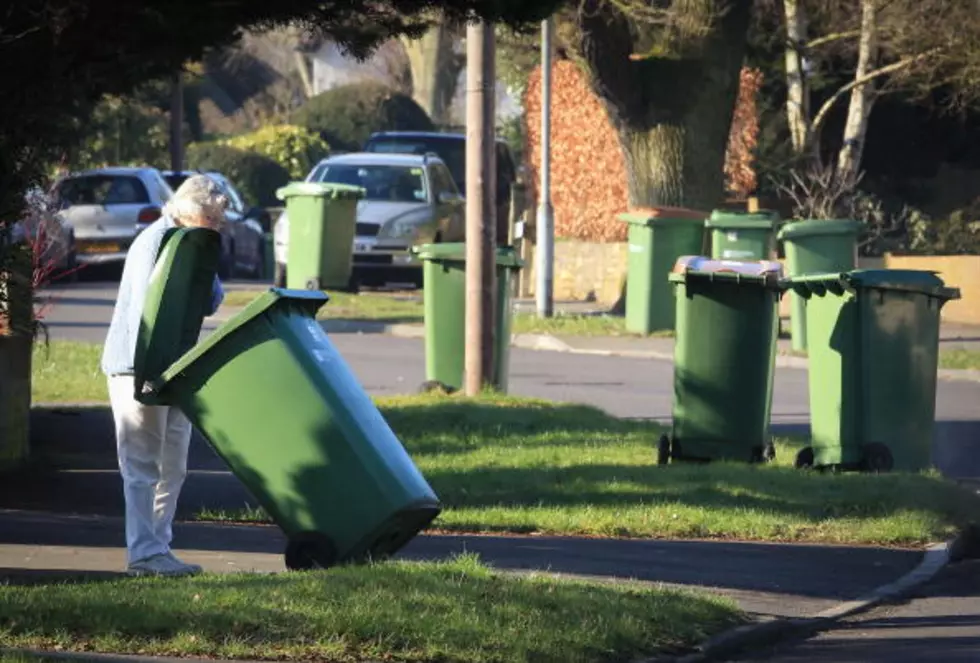 No Change In Garbage Schedule For MLK Holiday
Garbage Can, (Photo by Peter Macdiarmid/Getty Images)
While Monday is a government holiday there will be no changes to Lafayette Consolidated Government's garbage collection.
Residential garbage colleciton will stay on the same schedule this Monday, January 21.
The same goes for recycling for the entire week.
The LCG Compost Facility (Dugas Road) will not be open on Monday, but it we reopen Tuesday morning at 7.