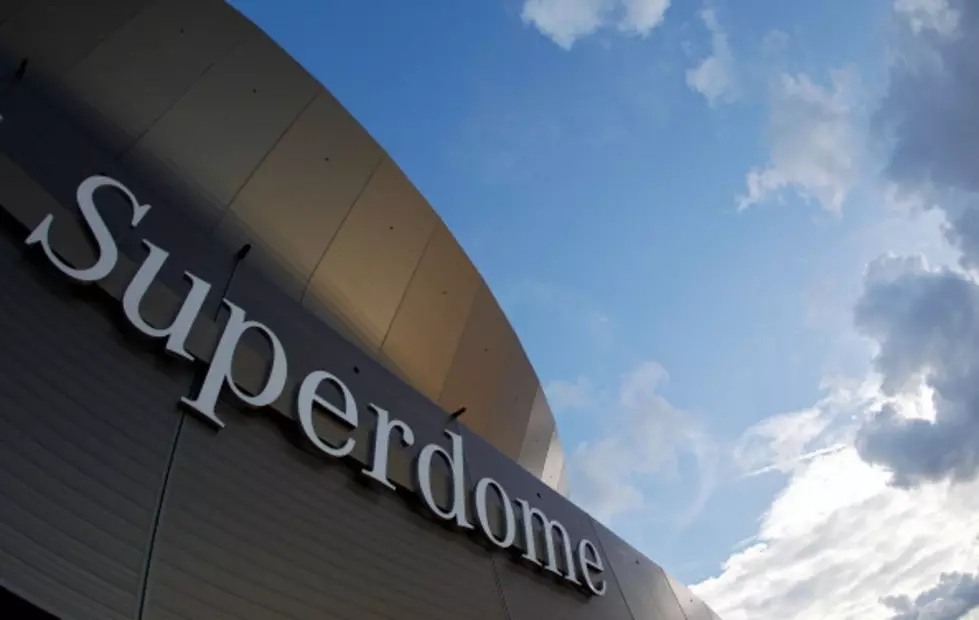 Notre Dame Holding Pep Rally In Champion Square
(Photo by Chris Graythen/Getty Images)
Heading to New Orleans to watch the Notre Dame Pios in the Division III State Championship? Go early, and you can be part of their pep rally.
When your team is undefeated and playing for a state championship, you party down in Champion Square before the game. Two hours before the Pios' 1:30 pm kickoff in the Mercedes-Benz Superdome on Friday, you can join the Notre Dame faithful in getting all amped up right outside at 11:30 am.
Bring your red and a solid set of vocal chords because New Orleans needs to know the Acadiana area is represented in the Crescent City for Championship Week.
If everything plays out, Coach Lewis Cook and his young men could cap off a perfect season in style...in a city made for celebrations. Join the party early and stay late. You could be a part of high school football history.