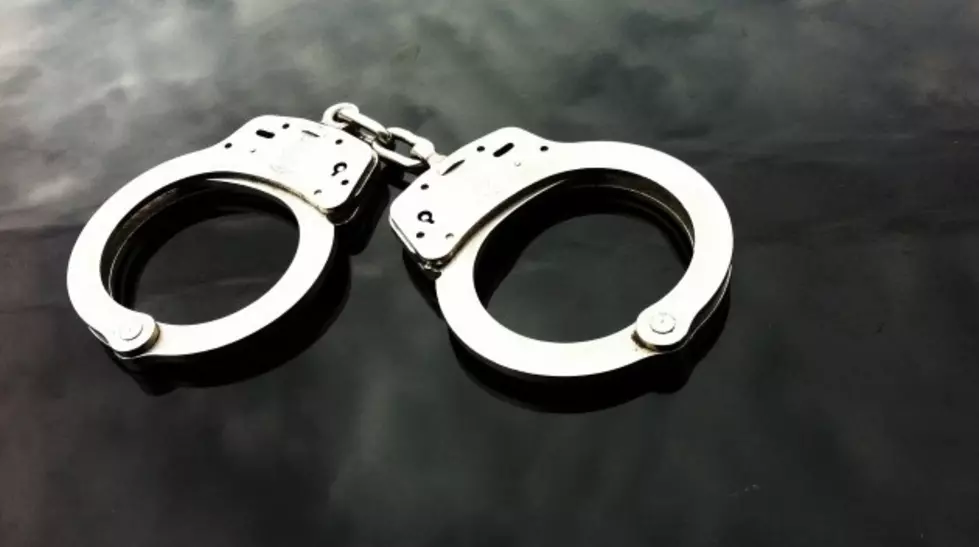 Officials in Acadia Parish Arrest Drive-By Shooting Suspect
KPEL Staff photo
The Acadia Parish Sheriff's Office was able this week to make an arrest in not one, but two drive-by shooting cases.
According to Acadia Parish Sheriff K.P. Gibson say the suspect in the two cases is from the Evangeline community.
He says there were two shootings, both happened in the latter part of December. He says one of the shooting incidents happened on Melody Drive while the other shooting happened on Abby Duson Road near Egan.
While they are not releasing all of the details of the two separate incidents, Gibson does say they alleged 20-year-old Skylar Lejuene was responsible for each incident.
There are also allegations against Lejeune that he tried to intimate someone contacted to one of the cases.
Gibson says in the first incident Lejeune is accused of shooting up a home with two people inside in relation to a domestic-related situation, but thankfully, no one was injured. This happened on December 17 near Crowley.
With the second shooting, Gibson says the second shooting happened near Egan. The guy is alleged to have shot at a home with five people inside, but thankfully, no one was injured this time either. Gibson says Lejeune is accused of obstructing justice for getting rid of evidence in these shootings.
LeJeune faces the following charges:
Seven counts of Assault by Drive-By Shooting
Two counts of Illegal Discharge of a Weapon
One count of Aggravated Criminal Damage to Property
One count of Obstruction of Justice
One count of Intimidating a Witness
His bond was set at $125,000.
Armed Robberies Across Acadiana in 2022
Of the crimes that have headlined 2022,
armed robberies
have been among the most prevalent.
Armed robberies - as they become more prevalent in a community - steal peace from the citizens who live there. These crimes may start out as a thief trying to steal from the victim but many times that thief turns into a murderer when that weapon is actually used.
Let's take a look at headline-catching cases involving armed robbery in 2022.