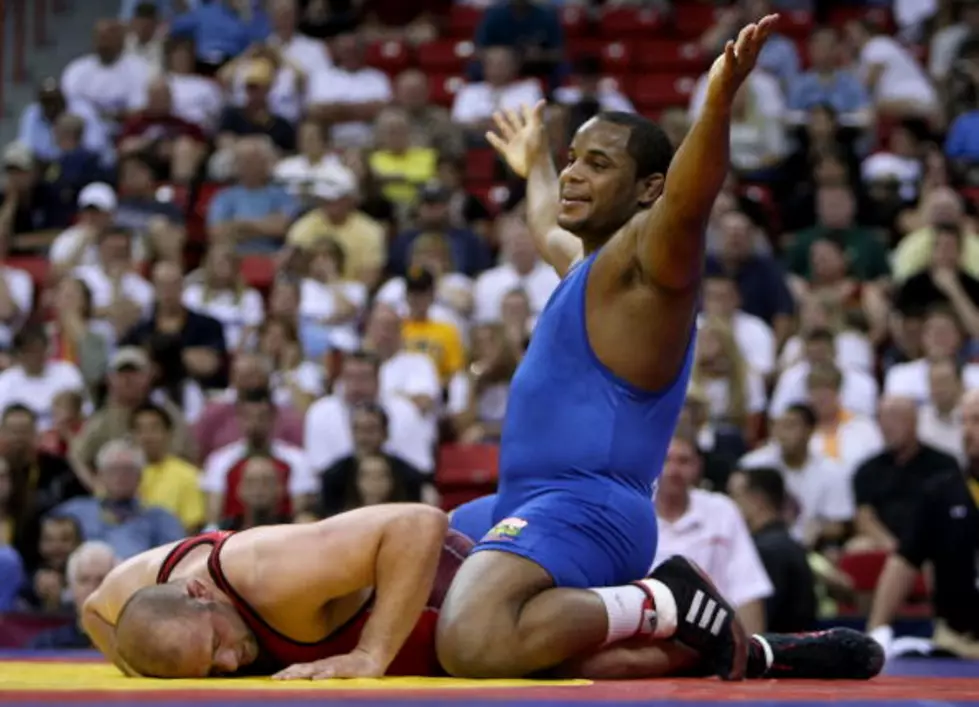 7 Olympic Athletes Born in Lafayette, Louisiana
Jonathan Ferrey, Getty Images
The 2016 Summer Olympics are here as the Rio Games run through August 21st.
We are all about to catch Olympics fever. It's inevitable. Sports many of us don't normally follow become those in which we can't get enough of.
I saw an article shared on Facebook about a young lady who lives in Lafayette who will be the United States' lone female representative in trampoline. Her name is Nicole Ahsinger and she's only 18 years old.
Here's the caveat, she is not technically from this area. She moved here from San Diego to train with world renown coach Dimitri Poliaroush. (But of course, once you're here, you're family!)
For this look back, we want to highlight Olympians that were from (or born) in Lafayette. So here we go, according to the website, Sports-Reference.com, the Olympic athletes born in the Hub City.