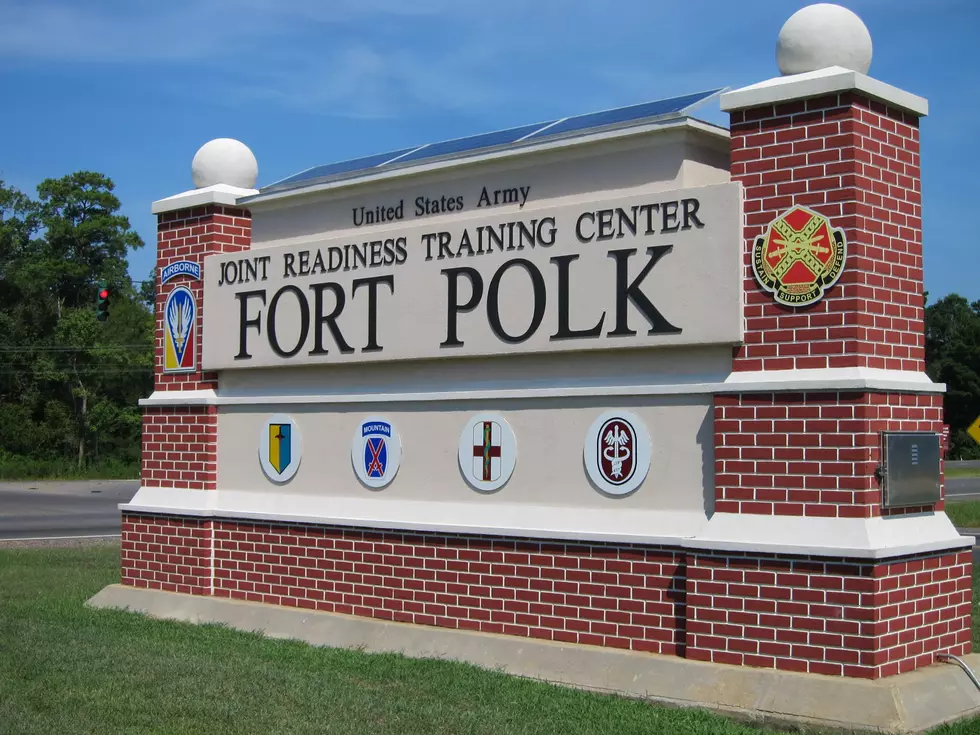 One Dead, Three Injured In Fort Polk Helicopter Crash
https://www.facebook.com/JRTCandFortPolk
Tragic news out of Fort Polk as reports say three have been injured and one person has died in a helicopter crash.
The Army helicopter accident happened in the JRTC and Fort Polk training area according to KATC.
As of now the cause of the accident is not known and is currently under investigation.
According to Fort Polk officials, four crew members were onboard the helicopter.
No names have been released at this time.