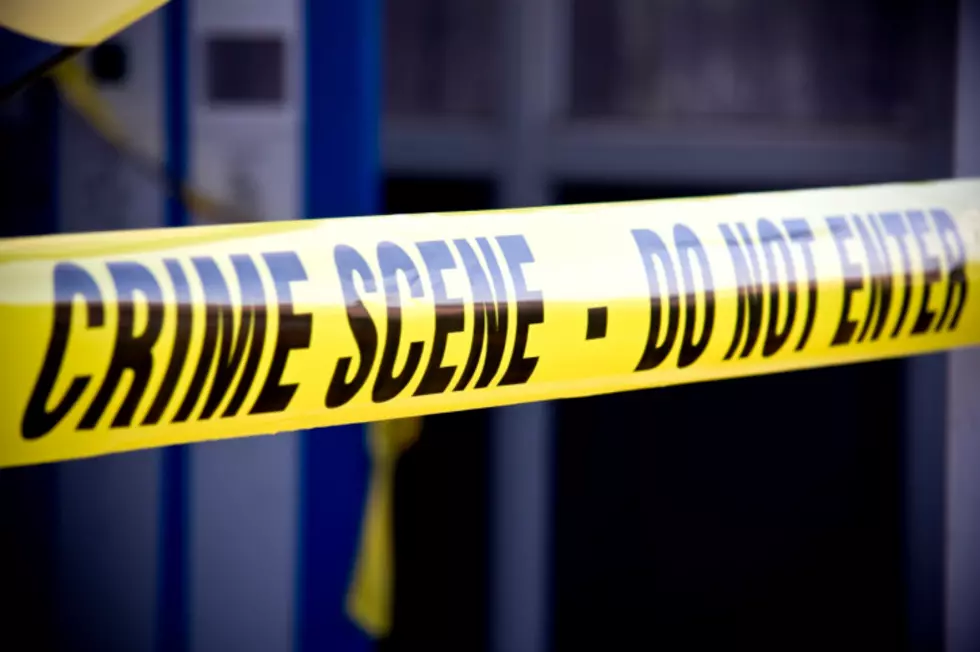 One Person Dead Following Tuesday Night Shooting on Shirley Picard Rd in Lafayette, Louisiana
Brian Jackson, Getty Stock / ThinkStock
One person is dead after a shooting last night in Lafayette.
The Lafayette Police Department responded to a shooting in progress call around 10:33 pm in the 100 block of Shirley Picard Road.
Once on scene, officers discovered a male victim suffering from a gunshot wound. The victim was taken to a local hospital but was later pronounced dead as a result of his injuries.
The victim has been identified as 18-year-old Deniro Broussard of Lafayette. Police said he was walking with a relative when the shooting occurred.
The victim was approached by the suspect and they engaged in a verbal conversation. The unknown suspect then produced a handgun and shot the victim.
The suspect fled on foot in an unknown direction.
Homicide investigators are still gathering information and trying to piece together the facts.
More information regarding the investigation will be released by LPSO as it becomes available.
In the meantime, if anyone has any information regarding this incident, they are asked to contact the Lafayette Police Department or Lafayette Crime Stoppers at 232-TIPS.
LOOK: Was 2023 The Hottest Summer On Record?
Temperatures soared in 2023 as brutal heat set new records across the United States this summer.