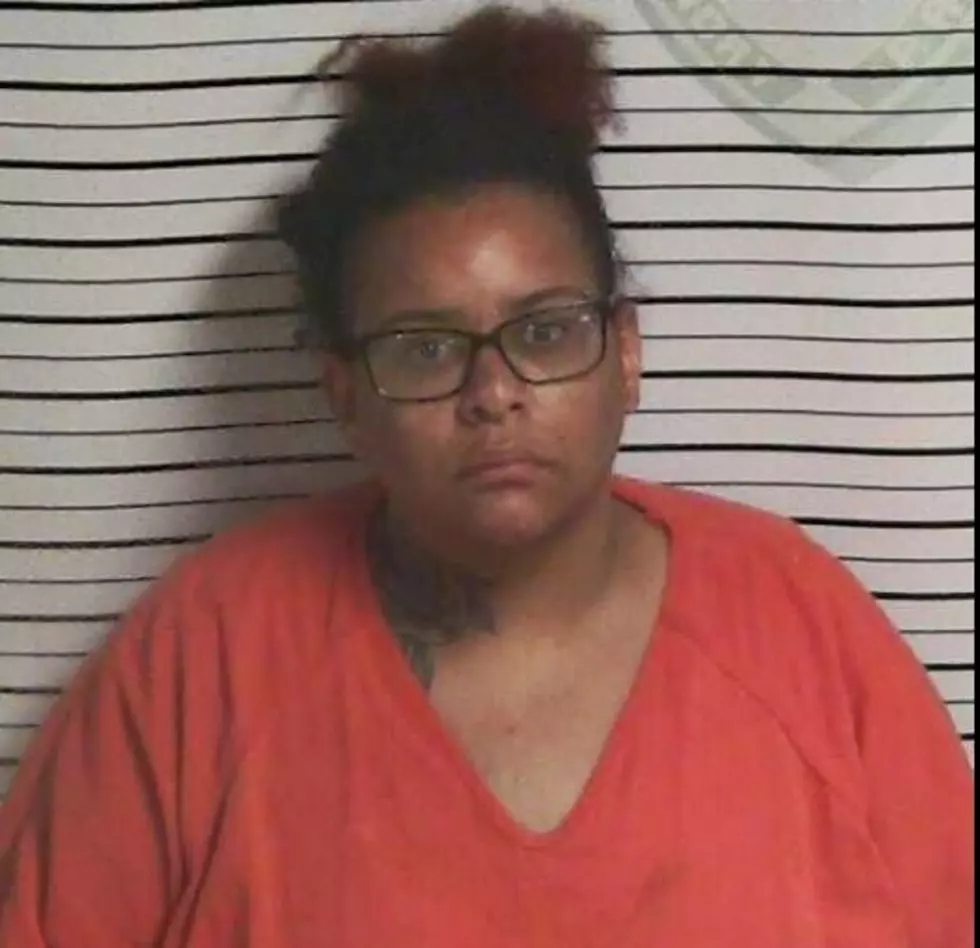 Opelousas Woman Allegedly Steals Cigarettes During Fight with Truck Stop Worker
mugshot from St. Landry Parish Sheriff's Office
31-year-old Joshlin Soileau of Opelousas has been arrested after tips to St. Landry Parish Crime Stoppers identified the accused truck stop thief.
According to a press release from the Sheriff's Office, Soileau was caught on surveillance video stealing numerous packs of cigarettes and other items valued at $171.49 from the Quarters Casino and Truck Plaza in Opelousas on April 41. Then, on April 23, the St. Landry Parish Sheriff's Office were told of an incident at Gold Rush Casino that accused a black female later identified as Soileau of trying to steal cigarettes from a cashier before fighting with the cashier and getting away with a carton of cigarettes.
Tips also identified the red Ford F-150 pickup truck that was registered to Soileau, who detectives say admitted to fighting with the employee at the Gold Rush Casino and fighting with the employee. Soileau was booked into the St. Landry Parish Jail and has been charged with Simple Robbery and Theft. Her bond was set at $4,000.
Read More: Louisiana's Most Wanted List