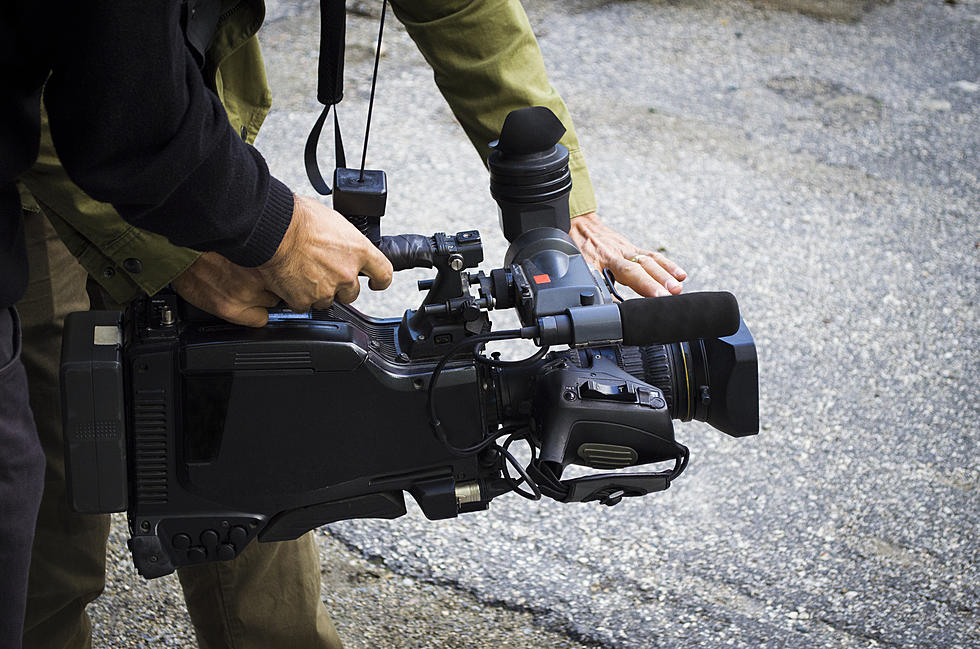 Open Casting Call for a Movie Being Filmed in St. Martinville
batuhan toker
There will be an open casting call on March 24th for a movie being filmed in St. Martinville.
What can happen from an open casting call? Well, you could get a role in a movie. It could be a major role, or it could be as an extra. What can happen to an "extra" in a movie? Ask Sylvester Stallone. Or Brad Pitt. Clint Eastwood, Renee Zellweger, Marilyn Monroe, John Wayne, and Ben Affleck. So many huge stars got their start by being an extra. Are you next?
Maybe so. An open casting call will be held on March 24th (rescheduled from its original date of February 17th) at The Manor, 1837 W Old Spanish Trail in St. Martinville (between Cade and New Iberia).
According to Thomas Waligora, the casting call is for a movie that will be of the Horror/Suspense genre. The casting call begins at 9 am and is scheduled to run through 7 pm. (All participants must wear a mask that covers their nose and mouth. CDC guidelines must be followed.)
Waligora shared the synopsis of the movie with us (sounds like a slasher movie!!):
Halloween can be quite spooky. But for lifelong friends Gwen and Corine, it can actually be deadly. The two 25-year-old beauties decide to work at a Halloween-themed attraction located at the "Barrilleaux Farm", unaware of the tragedy that occurred there four years prior. Someone with a thirst for blood butchered eight innocent employees there and the perpetrator of that cataclysmic ordeal was never found. It is a mystery that soon found itself filed away with the likes of the "Jack the Ripper" and "Zodiac" killings.

Now that the killing have resumed, recent heartbreaks and financial problems will have to take a backseat for the two young women. Who is committing the most recent murders? Is it the same killer that terrorized the farm all those years ago? Some believe it be Andrew, the manager in charge of the haunted attraction. His sister perished in the previous massacre while, somehow, he survived. Was it just luck, or was it something else? Or could the murder be the man who is supposed to be investigating the killings, Sheriff Dixon? - Thomas Waligora
Sounds like it should be a good movie!
Applicants must be willing to go into the basement, even though everyone in the audience knows you shouldn't do that.
The Eight Things You Didn't Know About Sylvester Stallone/Rocky
Seven Movies To Watch For National Women's Month in March
10 Most Common Cajun Last Names in Louisiana