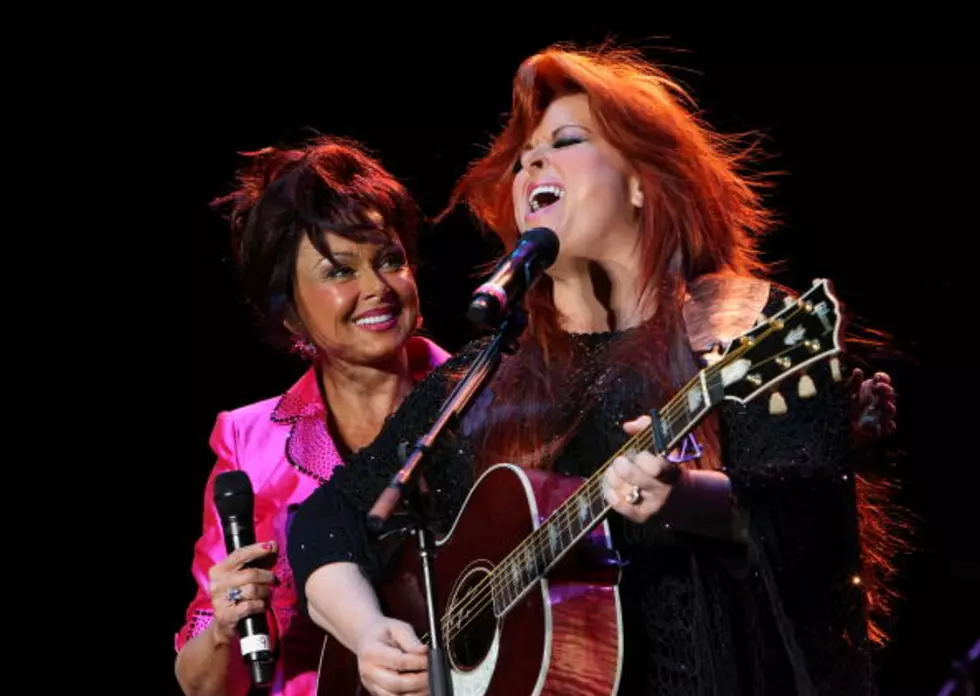 People I Would Like to See in the Country Music Hall of Fame
Karl Walter/Getty Images
The Country Music Hall of Fame and Museum turns 50 on April 1, 2017, and what a celebration it will be for those of us who love country music. The museum itself will roll back the price of admission to $1.50 for the day, the same price it was on opening day in 1967, and a whole slew of activities are planned.
Every year when the new members are announced, I seem to be disappointed at who is being left out. I know that everyone I like will eventually get in, but sometimes the process seems so random! And we really need to take a cue from the Rock & Roll Hall of Fame, because their induction ceremony is not only a huge party, but it's televised for the fans! We basically do......nothing to honor our new members.
Below is a list of people I think need to be inducted into the Country Music Hall of Fame. Just my thoughts, as a country music fan. By the way, the next inductees will be announced on April 5th, so hopefully some of my favorites will be on the list! And to the Hall of Fame, thank you for 50 great years, so far!!!
Tanya Tucker - the youngest person to ever appear on the cover of Rolling Stone Magazine, and her first hit song 'Delta Dawn', was recorded when she was only 13 years old. Discovered by Hall of Fame member Mel Tillis, she was one of the very few child artists who actually had success as an adult as well. Was in the hospital having a baby when she was named CMA Female Vocalist of the Year in 1991.
Dottie West - groundbreaking female artist in the 70's and 80's, and a favorite duet partner with Hall of Fame member Kenny Rogers. She also sang on some of the most famous commercial jingles for Coca Cola ever written. Tragically died after a car wreck on her way to perform at the Grand Ole Opry in 1991
Hank Williams, Jr - being a legacy isn't easy, but Hank Jr has managed to garner over 50 major awards, including Entertainer of the Year for the Country Music Association and the Academy of Country Music. His southern rock style of country music has earned him millions of fans, despite some controversies throughout the years over his political opinions
Alan Jackson - a neo traditionalist, this much beloved singer has sold over 80 million records, and remains a true bastion of honky tonk. He's also a member of the Grand Ole Opry, and the Georgia Music Hall of Fame. He got his start in the mail room of the now defunct Nashville Network, and was discovered by Hall of Fame member Glen Campbell. Jackson was the flagship artist of Arista Records Nashville.
The Judds - mother and daughter Naomi and Wynona Judd were a duo to be reckoned with in the 80's and 90's. They charted 25 singles between 1983 and 2000, with 14 going to #1. At a time when women were not generally welcome on Music Row, Naomi doggedly walked from record label to record label with a tape produced for $30 to promote their music. They eventually got signed to RCA Records, and broke up in 1991 when Naomi was diagnosed with Hepatitis C. They have reunited for several concerts, and a reality television show