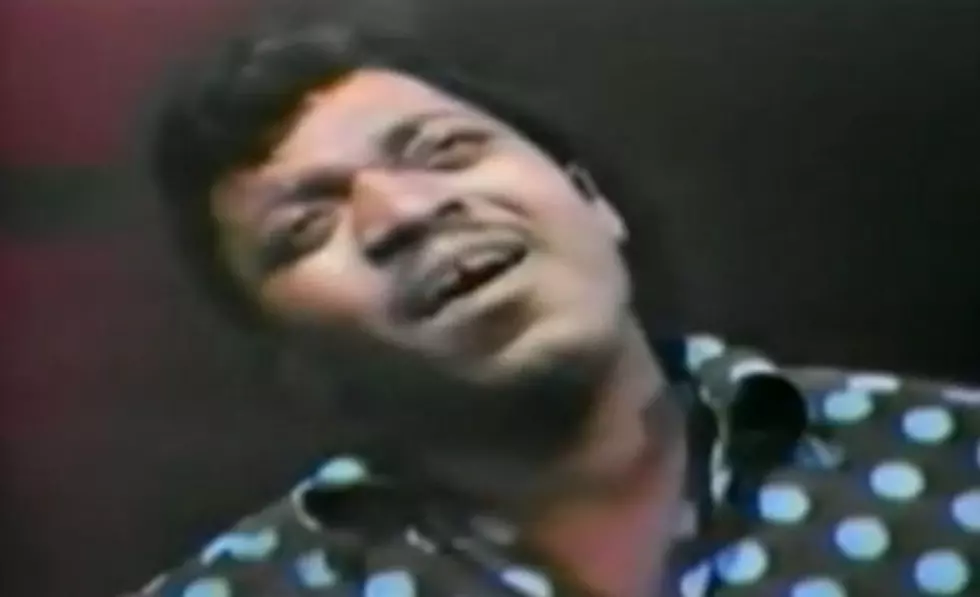 Percy Sledge Has Passed Away At 74
youtube
Percy Sledge, a Louisiana Music Hall of Fame member, Rock & Roll Hall of Fame member and R&B icon has passed away at 74. There are a bunch of rumors floating around the internet, but the news has been confirmed to us by Percy's manager and Percy's Wife.
Percy's Wife told us he passed away around 1:30 A.M. this morning surrounded by Family.
"When A Man Loves A Woman", "Take Time To Know Her" and "Warm And Tender Love" are just a few songs of many R&B classics that come to mind when you think of Percy Sledge.
Percy had reportedly been in poor health recently, and will be sadly missed.
"Sledge's soulful voice was perfect for the series of soul ballads produced by Ivy and Marlin Greene, which rock critic Dave Marsh called "emotional classics for romantics of all ages". "When a Man Loves a Woman" was Sledge's first song recorded under the contract, and was released in March 1966.[3] The song's inspiration came when Sledge's girlfriend left him for a modelling career after he was laid off from a construction job in late 1965.[5] Because bassist Calvin Lewis and organist Andrew Wright helped him with the song, he gave all the songwriting credits to them.[6] It reached #1 in the U.S. and went on to become an international hit. "When A Man Loves A Woman" was a hit twice in the UK, reaching #4 in 1966 and, on reissue, peaked at #2 in 1987. The song was also the first gold record released by Atlantic Records.[7] The soul anthem became the cornerstone of Sledge's career, and was followed by "Warm and Tender Love" (Covered by UK songstress Elkie Brooks in 1981), "It Tears Me Up", "Take Time to Know Her" (his second biggest U.S. hit, reaching #11. The song's lyric and written by Steve Davis), "Love Me Tender", and "Cover Me".[3][6]