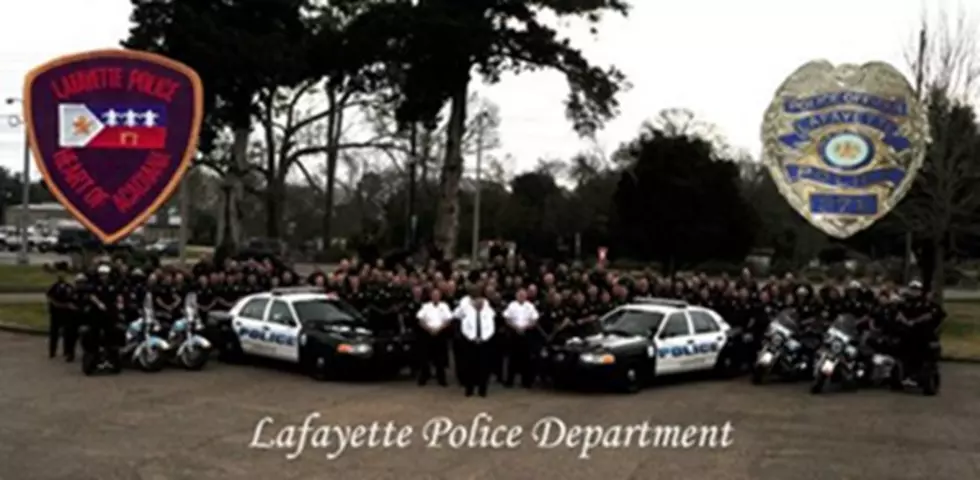 Police To Hold Community Walk
(Photo courtesy of the Lafayette Police Department)
The Lafayette Police Department's Precinct four officers will be partnering with members of the Good Hope Baptist Church as the two groups will hold another Community Walk tonight.
Lafayette Police Chief Toby Aguillard implemented the community walks soon after taking over at the helm of the police department.
He told KPEL he wants to continue to build relationships with residents in Lafayette so that they know the police are there to help them.
Tonight, officers and members of the Community Relations Committee will begin their walk at precinct on Moss Street and proceed to the Pine Street and Quiet Town Neighborhoods.
The night will begin with a prayer for peace at 5:30 at Good Hope Baptist Church at 1501 East Willow, and the walk will take place from 6 to 7 o'clock tonight.