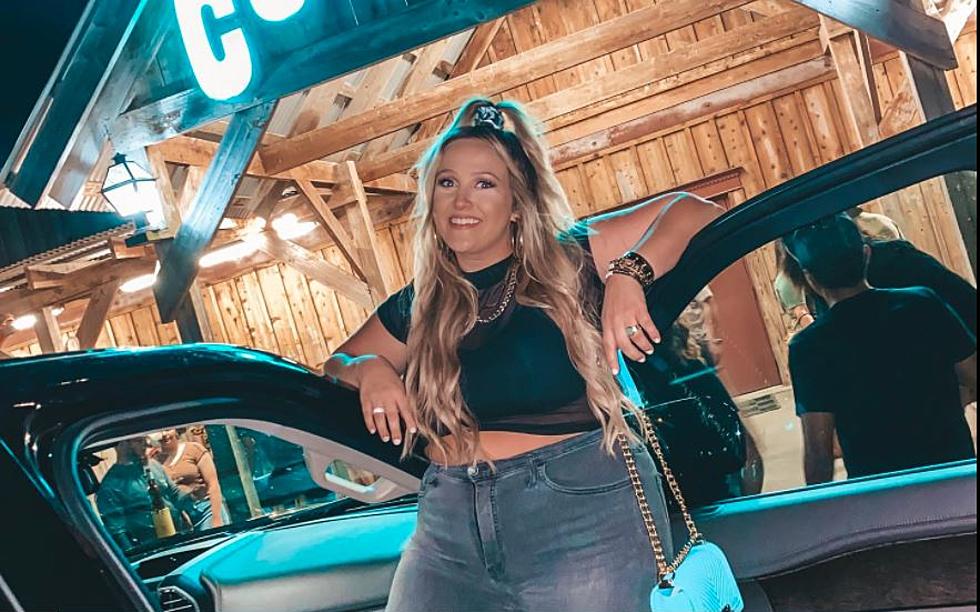 Priscilla Block Wrapped Up Her Night in Lafayette at Cowboys Nightclub
Priscilla Block, Instagram
Country newcomer Priscilla Block was one of the many performers that played the new Cajun Heartland Music Festival which ran alongside the first three nights of the Cajun Heartland State Fair.
She was part of Saturday night's festivities along with Clay Cormier & the Highway Boys and Granger Smith.
If you went to the show, you no doubt left impressed by Block's performance. But it's what the Raleigh, North Carolina native did after the show that got our attention.
Priscilla did what many country singers have done for many years after playing the Cajundome -- she went to Cowboys Nightclub to cap off the night!
The TikTok star documented her trip to Lafayette's most famous country nightclub with pictures and videos on her social media pages.
And of course, if you are going to go to Cowboys and you're a singer, the band will usually pull you up on stage to sing one or two.
In this case, it appears that the band playing on Saturday night, Jamie Bergeron & the Kickin' Cajuns, let Priscilla's band take over the stage and perform her breakout hit "Just About Over You" with her.
This is the kind of stuff that makes country music great. The artists aren't afraid to be amongst their fans and we love this genre for it.
As we eluded to, this has happened many times in years past. So, the moral of the story is -- go to Cowboys after you go to a Cajundome country concert!
Celebrities Who Refuse to Take Selfies With Fans