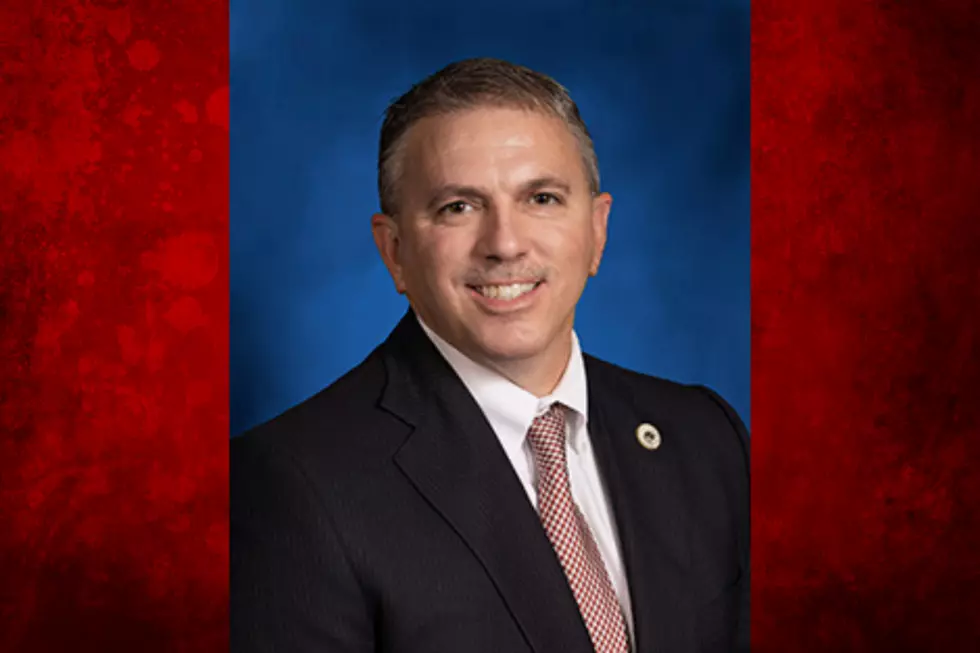 Rep. Schexnayder Elected As Louisiana Speaker of The House
KPEL
Republican Rep. Clay Schexnayder (R-Gonzales) has been elected as Speaker in the Louisiana House of Representatives. Schexnayder beat fellow nominee Republican Rep. Sherman Mack by a vote of 60-45. Mack had been endorsed by the Louisiana GOP while Schexnayder was notably endorsed by Governor John Bel Edwards.
The vote came minutes after new members of the House were sworn-in. Governor Edwards is due to be sworn-in this morning at a ceremony on the steps of the Capitol.
Follow the latest on Election 2020.
Enter your number to get our free mobile app